iPad Pro Release Date Revealed
The iPad Pro release date is still not official, but the next best source just revealed when you can buy the new iPad Pro at an Apple Store.
Apple only confirms November, but starting in less than two weeks you will be able to go online or go into an Apple Store to buy the iPad Pro.
The iPad Pro release date is November 11th in stores and online. This is different than the Apple TV release date that started with online orders and then moved to retail stores a few days later.
While there is no official confirmation from Apple yet, Mark Gurman announces on 9to5Mac that multiple sources place the iPad Pro release date on Wednesday November 11th.
It is not clear if there is enough demand for Apple Stores to open early on the iPad Pro release date like they do when a new iPhone is announced. The odds are good that Apple will announce this date ahead of time and confirm any additional details.
There is no exact time iPad Pro orders will start on November 11th. Sometimes Apple starts taking orders at 12:01AM Pacific and other times just before Apple Stores open on the East coast.
At the same time we expect the Apple Pencil release date and the new Apple Smart Keyboard for the iPad Pro to go on sale to users.
We've yet to see the iPad Pro reviews go live, which is something that will likely happen a few days before the iPad Pro release date in November.
Here's more information about the iPad Pro and iPad Pro accessories.
iPad Pro Release Date: 6 Things to Get Excited About
iPad Pro Release Date Soon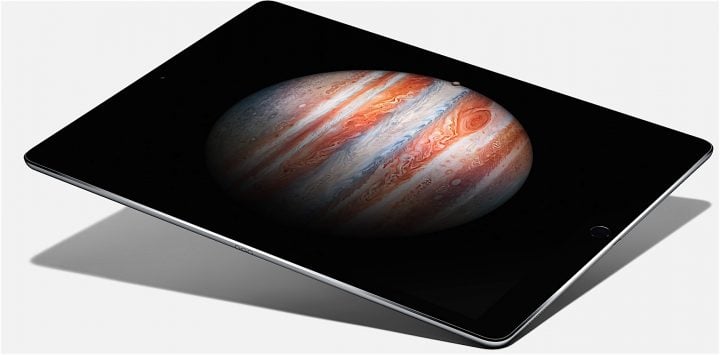 Apple already told buyers that the iPad Pro release date is coming in November, but the company has yet to offer a specific date and time for the iPad Pro to go on sale.
The latest iPad Pro release date rumors suggest Apple is prepared for the iPad Pro to go on sale on November 11th according to 9to5Mac.
Hopefully Apple will share when iPad Pro orders start online. For the iPhone we typically see orders at 12:01 AM Pacific, but the new Apple TV orders started around 8-9 AM Eastern on Monday.

As an Amazon Associate I earn from qualifying purchases.