iPad Sale: T-Mobile LTE Models at WiFi-Only Prices
T-Mobile is continuing its fierce efforts to win customers from competing carriers by offering an iPad sale that's about as enticing as it gets.
Starting on Saturday, April 12, T-Mobile will begin to offer iPad LTE models at WiFi-only prices, meaning that you can get an iPad Air with LTE for as low as $499, which is usually the price of the WiFi-Only model. This is $130 off of what the LTE-equipped tablet usually costs.
An iPad with both WiFi and LTE normally costs $629 for the 16GB iPad Air, but T-Mobile will be selling it for $499. Plus, if that's not good enough to win your heart, the carrier is also throwing more free data into the mix. T-Mobile will offer customers 1GB of data per month for free for the rest of 2014. This is in addition to the 200MB per month that customers can already get for free. After the year is up, that 1GB allotment can still be yours, but will cost $10 a month, while the 200MB will remain free as always.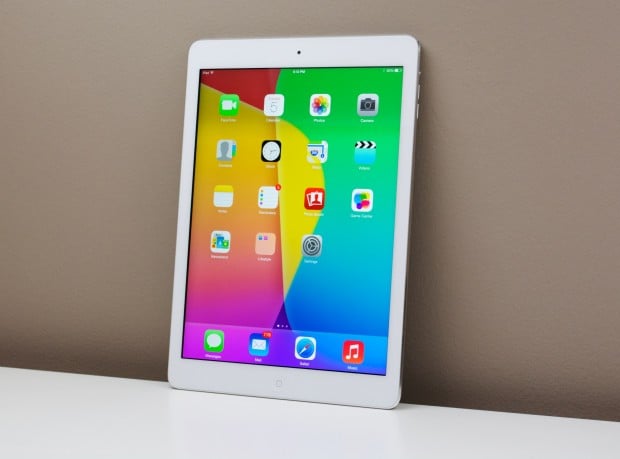 All of this means that you can get an iPad for $130 off, as well as claim 1.2GB of free data every month this year.
Of course, there are caveats to this deal. In order to get the free data, you must already have a voice plan with T-Mobile, and the iPad must be added to that voice plan in order to take advantage of the free data, as well as the discounted price.
This deal comes a day after T-Mobile announced a new cheaper plan that offers unlimited talk and text with 500MB of data for just $40 per month. Of course, 500MB might not be enough data for the average road warrior, but casual users who stay at home most of the time will want to eat this up. Plus, if you're on contract with another carrier, T-Mobile will pay your early termination fees so that you can easily get out of that contract and join T-Mobile.
Why Buy an LTE-Equipped iPad?
Chances are you probably already have an LTE-equipped device, and it's most likely your smartphone that you carry around with you wherever you go. So why would you want a second LTE mobile device if you already have one?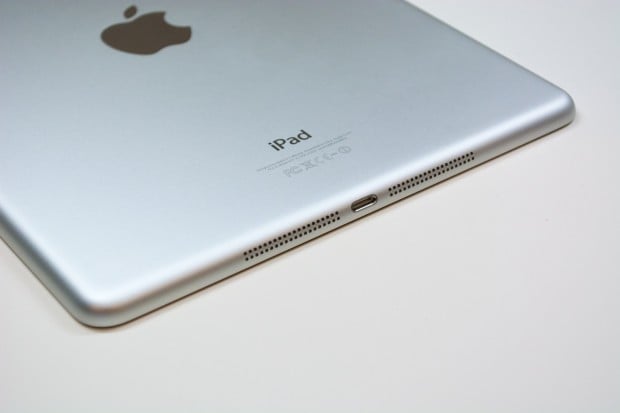 Many users enjoy the larger screen of an iPad when they're on the road, especially for doing more-intensive work that would be difficult to do on the smaller screen of a smartphone. Some users require they have an internet connection while working on their iPad for things like cloud storage or communicating with others. If there's no WiFi available, this can be a bit of a challenge, which is why having LTE built into an iPad is the perfect solution.
Of course, you could enable tethering on your smartphone, but carriers charge an arm and a leg for that privilege. It's usually cheaper and more convenient to just get an iPad with LTE built-in in these kinds of situations.
T-Mobile's LTE Coverage
T-Mobile's LTE coverage is lacking for the most part, but CEO John Legere says that the carrier is working overtime to expand its LTE offerings. T-Mobile is playing catch-up with Verizon and AT&T, which both have massive LTE blankets across the entire US and even have coverage in rural areas around the country.
T-Mobile isn't there yet, and it's probably why their service is so cheap at the moment, and it could be why they're wanting to win the hearts of mobile subscribers. However, until T-Mobile massively expands its LTE coverage, potential subscribers will need to factor in their location and whether or not they get decent coverage from the carrier in pink before committing.
On the other hand, T-Mobile's LTE is pretty fast in areas that have good coverage. Again, it entirely depends on where you live, so your mileage may vary drastically, but in big cities like San Francisco, T-Mobile can deliver decent speeds — certainly not as fast as AT&T, which has blazing-fast speeds in San Francisco, but the 14 Mbps LTE speeds we were getting with T-Mobile are pretty respectable.
The Competition
No one right now is offering quite the deal that T-Mobile is with LTE iPads, but Verizon is pretty close. The carrier is offering $100 off the 16GB iPad Air LTE model if customers sign a new two-year contract. This means you can get the LTE-equipped tablet for almost WiFi-only prices — just $30 shy.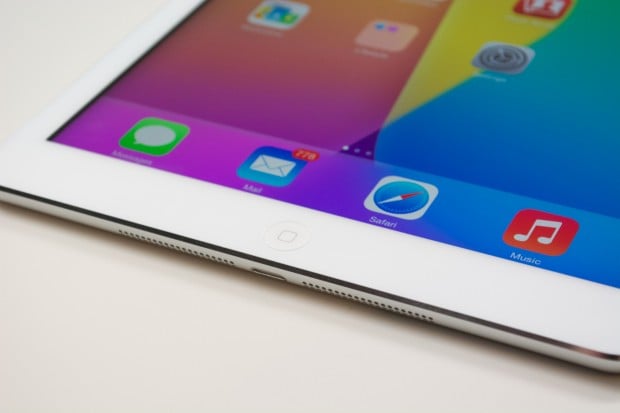 Other than that, it doesn't seem like T-Mobile's competition is too worried about the carrier's fierce campaigning. T-Mobile's "uncarrier" campaign has led the carrier to offer customers great deals and cheap cellular service without the need to sign a long two-year contract.
Of course, we're not sure how long T-Mobile will keep this up or if competing carriers will start actually making some similar moves in order to win back customers and keep loyal ones, but John Legere and company are certainly striving to shake up the mobile market in order to send a message to other major carriers.

This article may contain affiliate links. Click here for more details.