iPads Are Mostly Used Indoors, Says Study
A recent study says that while there is an option for 3G and 4G LTE on the new iPad, an overwhelming majority of users use their iPads inside.
According to a recent Actix study, 95 percent of all iPad usage is indoors. Even users with iPads that support 3G or 4G LTE use their devices indoors.
The study also says the iPad doesn't compare to other devices in mobile data. The iPad only accounts for less than 1 percent of all mobile data sessions. Despite being such a small percentage of the mobile data market, iPad users tend to consume more through the web. iPad users account for 4 percent of all mobile data traffic according to the study.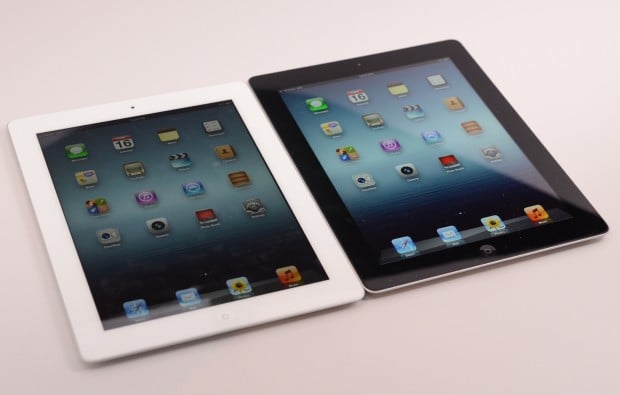 Actix's study shows that even though iPad users consume a lot of media and browse the web more than users of other devices, they prefer to use the device inside. Even with a 4G LTE or 3G connection iPad, owners will find shelter inside before using the tablet. Part of that could be because the screen is so hard to see in direct sunlight.
The study could also mean that iPad users just seek out WiFi instead of relying on mobile data. We know 4G LTE is fast, but it's hard to watch Netflix on 3G, and data caps are painful to deal with.
The study also found that 90 percent of iPhone 4 traffic comes from indoors, as does 80 percent of BlackBerry traffic. Perhaps we just don't like using our devices outside at all. Which isn't necessarily a bad thing as being engrossed in our devices while outside can lead to walking off piers.

As an Amazon Associate I earn from qualifying purchases.