iPhone 3GS Not Getting iOS 5?
With Apple's World Wide Developers Conference set to kick off on June 6th in San Francisco and with an announcement about iOS 5 appearing to be a likely one, Eldur Murtazin from Mobile-Review has decided to stir the pot by claiming that Apple's iPhone 3GS will not only not be included in the first betas of the new software this summer but it won't even get the final build of iOS 5 when it's released this fall.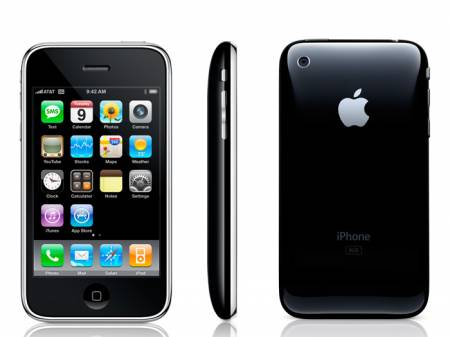 According to Murtazin, the iPhone 3GS will be staying on iOS 4 which means that iOS 5 will be reserved for the iPhone 4 and the devices that come after it, like say for instance, a new iPhone coming out in September.
Murtazin's tweet was unfortunately light on details or sources and merely stated:
Just one comment. Apple iPhone 3Gs wont be upgradable to iOS 5.x. iPhone 4 will.
So, if you just picked up an iPhone 3GS or if you have one and are under contract for another year, no need to panic just yet. Just take this with a grain of salt, like you've probably been doing with the iPhone 5 rumors, and hold on to the hope that Apple will be kind and generous come the start of June. After all, when Apple released iOS 4, it released it for the iPhone 3GS which was two years old at the time.
It wasn't until the iOS 4.3 update that Apple dropped support for the iPhone 3G.
Via: MacStories

As an Amazon Associate I earn from qualifying purchases.