iPhone 3GS Now 99 Cents at AT&T
With the release of the iPhone 4S, AT&T made the iPhone 3GS free with the signing of a new two year contract. Well, it appears that the carrier has had a change of heart as the phone is now listed for $.99 with the company saying that the "iPhone 3GS is still available at an incredibly low price and we're confident consumers will agree that this remains one of the best deals for a leading smartphone."
Whatever the case is, the iPhone 3GS is now 99 cents through AT&T. Those that don't want to smash their piggy banks will be happy to know that the iPhone 3GS is still available for free through Apple.
The reason for the price hike at AT&T is currently unknown. AppleInsider points out that it could have been requested by Apple because the company doesn't like its products to be promoted by partners as "free."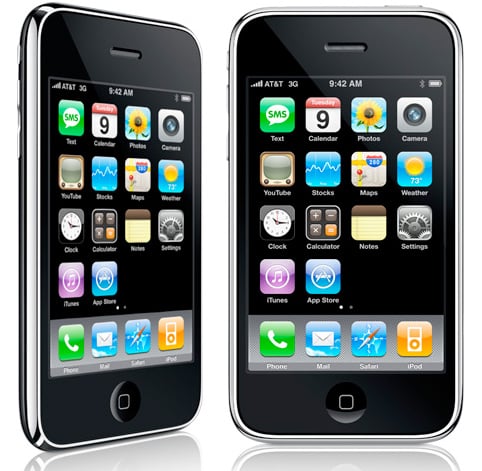 The iPhone 3GS has been out since 2009 and is still kicking even after the release of iOS 5.
You can read our impressions of iOS 5 with the iPhone 3GS here. And here, you can read why the iPhone 3GS and iOS 5 are one of the reasons why I'll be passing on Apple's new iPhone 4S.
Who knows, maybe you'll be tempted to buy a phone that's over two years old.
Via: Electronista