iPhone 4 Remains Popular Ahead of iPhone 5 Launch
The iPhone 4 has been out for over a year now and there are rumors swirling about a new iPhone launching later this month or at some point in October however it appears the iPhone 4 is still the best selling smartphone on both AT&T and Verizon Wireless. According to Canaccord Genuity analyst Mike Walkley, August checks have revealed that the iPhone 4 remains the most popular smartphone on the two largest carriers in the United States.
Walkley also noted that he anticipates "strong sales of the iPhone 5, as we anticipate a strong global launch with increased distribution to new carriers including Sprint in the U.S. market."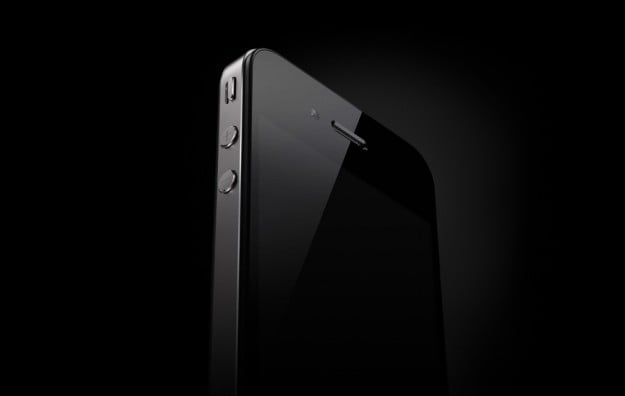 Remember, we've heard that Sprint might be launching the iPhone 5 in addition to the usual suspects, AT&T and Verizon.
In addition, Walkley also found that the iPhone 3GS is actually the number two selling device on AT&T which was followed by the Android-powered, 4.5-inch Samsung Infuse 4G.
At Verizon, the Samsung Droid Charge and HTC ThunderBolt followed the iPhone 4.
Via: AppleInsider

As an Amazon Associate I earn from qualifying purchases.