iPhone 4S and IPad 2 Jailbreak Coming Today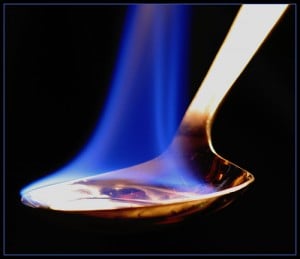 After months of waiting and tons of hard work we should see the first iPhone 4S and iPad 2 jailbreak should be released today.
Update: How To Jailbreak the iPhone 4S
This morning we shared that the iPhone 4S jailbreak was, "ready to pop," and now pod2g has shared that the new A5 jailbreak tool would be arriving in "hours."
The Absinthe jailbreak tool will be released later today on Mac and PC, compliments of the Chronic Dev Team.
The Absinth Jailbreak will support the following devices:
iPhone 4S running iOS 5.0, 5.0.1 (9A405 and 9A406)
iPad 2 Wifi/GSM/CDMA running iOS 5.0.1
Also released today will be a command line version of the jailbreak process, by way of The iPhone Dev Team. This will help users who run into issues and can be used to repair your device if things go wrong.
The Absinthe Jailbreak tool uses a new way of jailbreaking your iPhone or iPad and is the joint effort of many players.Pod2G shares details about the tool on his site.
This is a little scary I know, but the chance you break something is really small, since we made lots of tests to verify the process on different devices. But it is the first time we use the backup / restore functions of iTunes to install software, and there are maybe things we are not aware of.
Stay tuned for the details on how to jailbreak the iPhone 4S and the iPad 2 with Absinthe. I will be sharing a step by step guide, as well as a video to help you jailbreak your iPhone 4S or iPad 2.
You can donate to the iPhone jailbreak team using this link. Funds will be split between the various groups.
Before the jailbreak is released, back up your device and be sure to read our 5 reasons not to jailbreak. Once that's done, check out 18 Jailbreak Apps To Install on Your iPhone 4S.
Image via spacepleb on Flickr

This article may contain affiliate links. Click here for more details.