iPhone 4S and iPhone 4 Headed to Two New U.S. Carriers
After launching on five new regional carriers back in April, the iPhone 4S and the iPhone 4 are headed to two more U.S. carriers starting May 18th.
Bluegrass Cellular and Golden State Cellular have both announced that they will be carrying both the iPhone 4S and the iPhone 4 later on this month. Pricing will be similar to the tags found on the iPhones that launched last month on nTelos, Alaska Communications, Appalachian Wireless, GCI, and Cellcom.
Golden State Cellular will be selling a 16GB iPhone 4S for $149 on-contract and it will be offering up the iPhone 4 for $49. Bluegrass Cellular will be offering both devices at the same exact price points.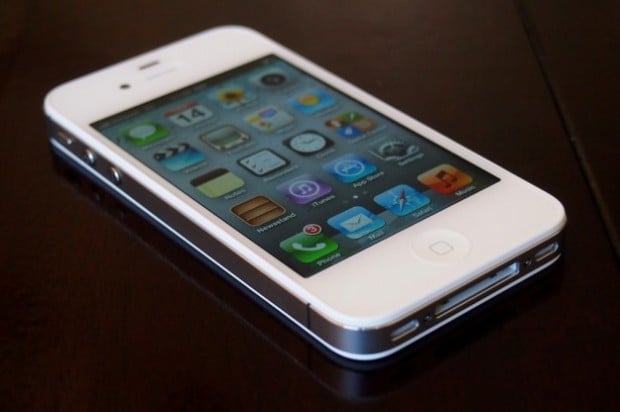 Read: iPhone 4S Review.
Both carriers will also be offering up a 32GB iPhone 4S for $249 and a 64GB iPhone 4S for $349.
These prices will of course require a data plan along with the two year commitment. Bluegrass Wireless has data plans that start at $65 a month and go all the way up to $100 per month for unlimited voice.
Golden State Wireless' cheapest plan is $80 and it goes all the way up to $120 for those who need unlimited voice.
Neither carrier offers unlimited data.
Both of these carriers are limited in their service areas and only cover small swaths of ground. Golden State Cellular is based in Northern California while Bluegrass Cellular is located in Kentucky.
This launch now means that the iPhone 4S is now available on 11 U.S. service providers including AT&T, Sprint, Verizon, and C-Spire. The iPhone is currently the best selling device on AT&T and Verizon.
The iPhone 4S offers a 3.5-inch Retina Display, a dual-core A5 processor, a fantastic rear 8MP camera, and Siri, iOS' well-known virtual assistant.

As an Amazon Associate I earn from qualifying purchases.