iPhone 4S Appears on Apple's Website, Release Date Confirmed?
Just ahead of Apple's "talk iPhone" event at its Cupertino headquarters, MacRumors is reporting that a device called the iPhone 4S has shown up in an official capacity on Apple's Japanese website flaunting an iPhone 4 style device and seemingly confirming that October 14th launch date that we have heard about several times in the past. There had been tons of chatter about whether Apple would announce a full-fledged iPhone 5 or a iPhone 4-like iPhone 4S and this might have just answered that debate.
Of course, we still have yet to hear anything from Tim Cook and the rest of Apple so it's possible that this might all just be smoke and mirrors but if you head here and here, courtesy of 9to5Mac, you can blatantly see that the iPhone 4S name has popped up in an official capacity.
(Update: Click here to read about Apple's new iPhone 4S )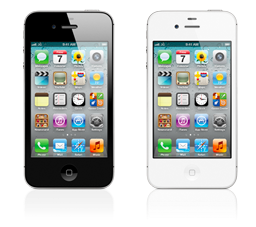 You can even remove the 's' from the iPhone 4 in the URL and it goes back to the original iPhone 4 images.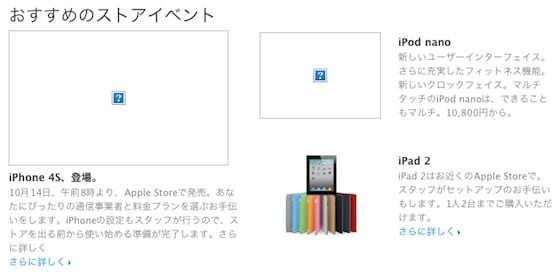 So, it would appear that the hopes and dreams of those waiting for a redesign may have been dashed, but we'll just have to wait and see what the official announcement holds.
Anyone out there disappointed? Or is this what you were expecting?

As an Amazon Associate I earn from qualifying purchases.