iPhone 4S Hitting China and 21 Other Countries on January 13th
Apple has finally gone ahead and given its latest iPhone, the iPhone 4S, an official release date for China and an additional 21 other countries around the globe. The device will launch on January 13th and when it does, it will mean that the iPhone 4S will be available in over 90 countries around the world, making it the fastest iPhone roll out in the iPhone's history.
The company did not offer any details as to which carriers would be carrying the device but we'll find out for sure in just a few days time.
So what countries besides China are going to be graced with the iPhone 4S' presence on the 13th?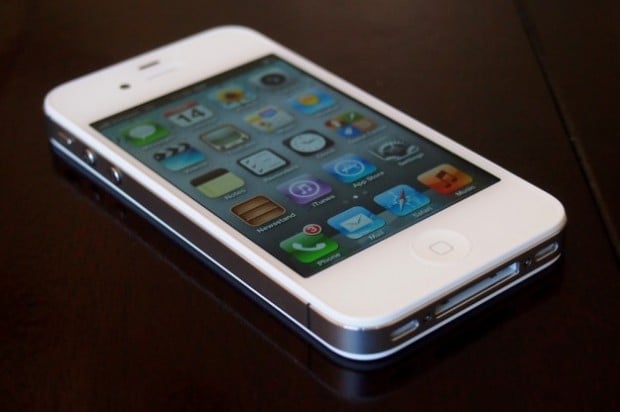 Here are the 21 other countries that will be seeing it next week:
Anguilla, Antigua and Barbuda, Bolivia, Botswana, British Virgin Islands, Cameroon, Cayman Islands, Central African Republic, Dominica, Dominican Republic, Ecuador, Grenada, Guam, Guinea Conakry, Ivory Coast, Jamaica, Kenya, Madagascar, Mali, Mauritius, Niger, Senegal, St. Vincent and The Grenadines, Trinidad and Tobago, Turks and Caicos and Uganda.
If you live in one of those countries and you've been pining for an iPhone 4S, you'll want to make sure to circle your calendar right now.
As for pricing, it will be different from place to place. However, the company notes that the suggested retail price is $199 US for a 16GB model, $299 for 32GB and $399 for a 64GB iPhone 4S.
Before you take the plunge next Friday, you'll want to read our extensive review of Apple's iPhone 4S which you can find right here.