iPhone 4s iOS 9.1 Update: 5 Things to Remember
The iPhone 4s iOS 9.1 update is confirmed but an official release date is missing in action. With a release rumored for this year, we want to take a look at a few things to remember if you're interested in the iPhone 4s iOS 9.1 update.
In early September, two days after the iOS 9 release date announcement, Apple confirmed an iOS 9.1 update for iPhone 4s and its other iOS 9 powered devices. The company didn't roll out the red carpet for the update. Instead, it confirmed the update via an iOS 9.1 beta.
iOS 9.1 is the first milestone update for Apple's new operating system and it's more exciting than the iOS 9.0.1 and iOS 9.0.2 updates that Apple's rolled out over the last two weeks.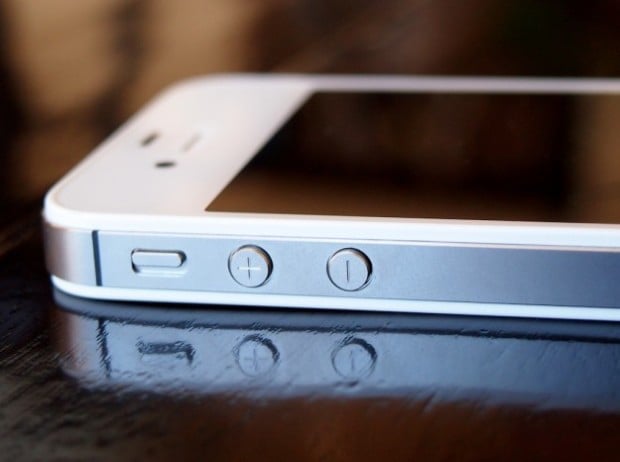 Milestone updates always bring more than fixes for iOS problems. iOS 9.1 is going to bring several new features to the table including brand new emojis. If you own an iPhone 4s and you message a lot, you're probably going to love them.
iOS 9.1 will deliver (among other things) a middle finger emoji, a taco emoji, a burrito emoji, and a unicorn emoji. We also expect it to bring enhancements for the iPad Pro and bug fixes for lingering iOS 9 problems.
We continue to see new iOS 9.1 details emerge and today we want to run down a few things we think iPhone 4s users need to keep in mind as we make our way towards the iOS 9.1 release date.
Apple Might Not Announce Its Release Date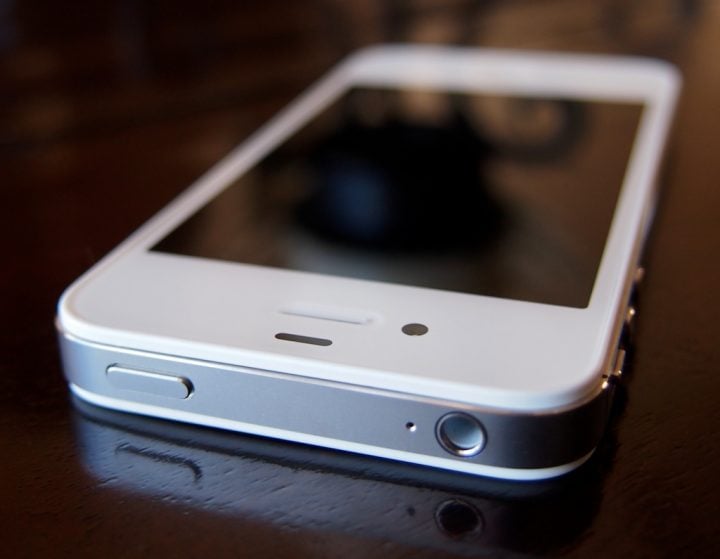 The first thing you'll want to remember ahead of the iPhone 4s iOS 9.1 release is that Apple may not announce any official iOS 9.1 release details ahead of the roll out.
Apple typically hosts two fall launch events, one for the iPhone and one for the iPad. This year, the company did something different. Instead of splitting up the announcements, the company announced everything all at once on September 9th. iPhones, iPads, OS X, iOS, and more.
Apple will reportedly skip an October media event this year. And that probably means that we'll be flying into the iOS 9.1 release date without any release details. Apple only announces iOS release details on stage during launch events.
To get you prepared, we've put together a list of things to expect from the iOS 9.1 release date and time. They will help you set your expectations accordingly.

As an Amazon Associate I earn from qualifying purchases.