iPhone 4s iOS 9.2 Update: 11 Things You Need to Know
iOS 9.2 Jailbreak MIA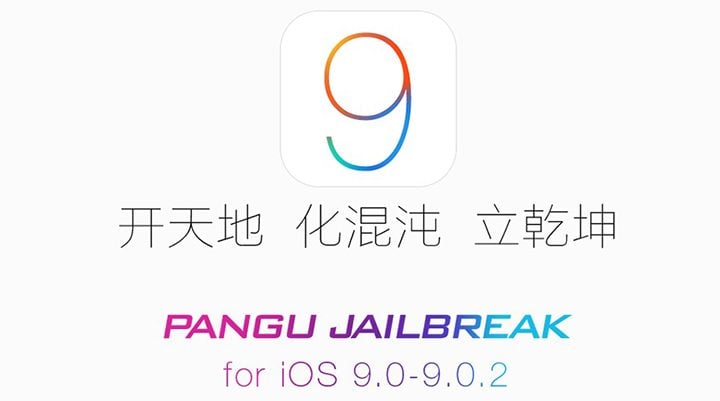 Jailbreak developers have, thus far, failed to deliver a public iOS 9.2 jailbreak.
As we've noted, they've successfully broken iOS 9.2 beta and iOS 9.1 but they have yet to confirm anything (update, release date) for the public.
The fact that they managed to crack these two updates means there's a chance for a iOS 9.2 jailbreak. It could come at any time so you'll want to be on the look out as we push deeper into the new year.

As an Amazon Associate I earn from qualifying purchases.