iPhone 4s iOS 9.2 Update: 11 Things You Need to Know
You Should Prepare for iOS 9.2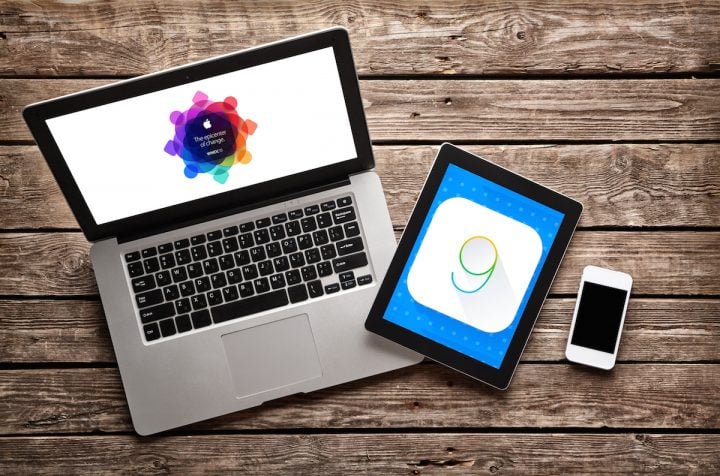 If you do decide to download the iOS 9.2 update for iPhone 4s, we highly recommend preparing for the installation.
If you haven't made a backup in awhile or if you depend on your iPhone 4s for work or school, you'll want to do some prep work before you make your move.
A little prep work ahead of the installation will go a long way towards preventing iOS 9.2 problems and major headaches.
We almost always hear horror stories about files going missing and data getting deleted so you'll want to make sure you're as ready as possible.

As an Amazon Associate I earn from qualifying purchases.