iPhone 4s iOS 9 Update: 5 Things to Know
At WWDC 2015, Apple made a surprise announcement. Instead of limiting iOS 9 to certain devices, it revealed that it would be releasing the software for older devices including the iPhone 4s. With that in mind, we want to take a look at what we know right now about the iPhone 4s iOS 9 update.
In the days leading up to Apple's WWDC 2015 keynote address to its developer partners, iOS 9 rumors were rampant. And, as it turns out, they were also deadly accurate. Many of the announcements that Apple made on stage during WWDC were outed ahead of time.
One of those rumors suggested that Apple was working on improving iOS so that it could run on older devices like the iPhone 4s. The iPhone 4s is Apple's flagship from 2011 and it's a device that already received three major updates from Apple. On stage Monday, Craig Federighi confirmed the good news.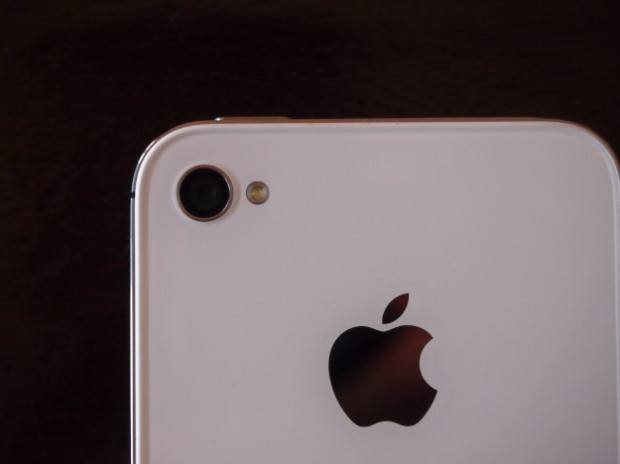 The iPhone 4s iOS 9 update is confirmed which means that the iPhone 4s will be moving beyond the iOS 8.4 update that's set for arrival later this month. This is huge news for those that still are in possession of the aging former flagship because it means that they can prolong its life for another year if they so choose.
With an iPhone 4s iOS 9 update confirmed, iPhone 4s users are excited. And in their excitement, they've asked us a ton of questions about the update. Today, in response to those questions, we want to take a look at five things to know about the iPhone 4s iOS 9 update.
This is Unprecedented
If you own an iPhone 4s, you should feel special because this is the first time that Apple's extended iPhone software support to the four year mark.
Last year, the company released an iOS 8 update for the iPad 2, its fourth update. Until a few days ago, it wasn't clear if that kind of support would be offered to iPhone users. This is big.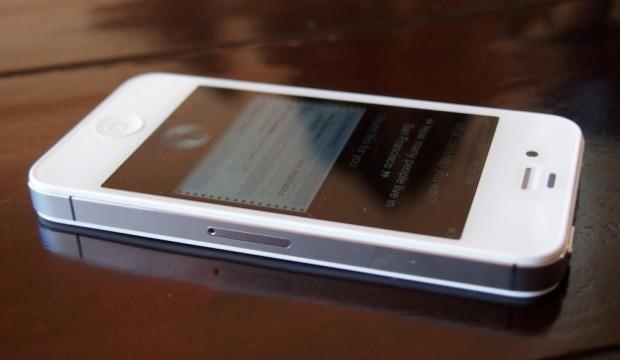 Android phones typically only get two years of support at most. Apple offers double and that presents a solid value proposition to smartphone buyers.
And who's to say that the iPhone 4s will stop at iOS 9? The iPad 2 is getting iOS 9, its fifth iOS update. Both devices use the company's A5 processing chip. Again, this is big. Not just for the iPhone 4s but for the iPhone in general.
You Can Try iOS 9 Early
If you own an iPhone 4s and you want to test out the iOS 9 update ahead of its release date, you can. Apple's released iOS 9 beta 1 for developers which means that iPhone 4s users in possession of a paid developer account can get the update on board the device right now.
Those that aren't a member of the developer community can also get access to iOS 9 through Apple's Beta Software Program. The program is open to anyone with an Apple ID and members will be able to test out the iOS 9 update starting in July. Apple hasn't confirmed a specific date just yet.
Before you take the plunge just remember that this is beta software which means that it has the potential to cause problems on the iPhone 4s. Crashes, bugs and battery drain are all common issues with beta updates. Here are a few reasons to skip the iOS 9 beta.
iPhone 4s iOS 9 vs. iOS 8
We're already seeing users post feedback about the iOS 9 beta for iPhone 4s. The video below compares the beta to the public version of iOS 8.3.
This video mostly focuses on performance of the UI and apps. If you're looking for more about iOS 9's features, we recommend taking a look at our rundown.
Look for more iOS 9 beta testers to post videos online ahead of the public release.
iOS 9 Release Date
If you're not interested in the iOS 9 beta, know that you're going to have to wait for the public iOS 9 release date. We still don't have an official date but Apple says that it will release the iOS 9 update sometime this fall. Probably alongside the iPhone 6s and iPhone 6s Plus. Smart money is on an iOS 9 release in September.
iOS updates always roll out to all of Apple's iPhones, iPads and iPod touches at the same time. So if you own an iPhone 4s, you'll get the update the same day as iPhone 6 and iPhone 6 Plus users.
iOS 9 Jailbreak
Finally, if you're rocking a jailbroken iPhone 4s or if you want to jailbreak your phone, stay away from the iOS 9 beta as a jailbreak hasn't been released yet. That said, it looks like we might see an iOS 9 jailbreak at some point.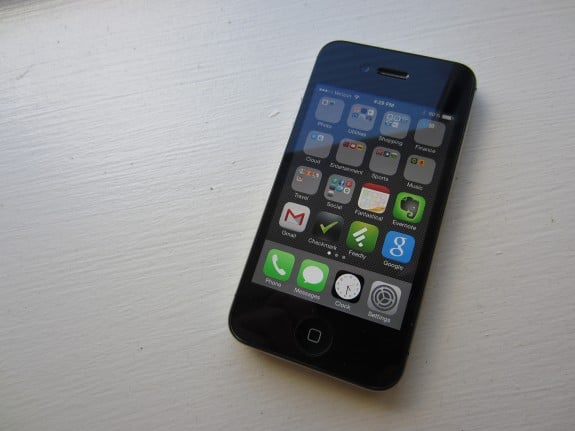 According to Forbes, an elite team of hackers from China are already brewing up an iOS 9 jailbreak for the future. A release date obviously isn't known but it does look like the hackers are trying to prepare a release in time for the iOS 9 release this fall.