iPhone 4s iOS 9 Release: 7 Important Details
As we move away from the iOS 8.4.1 release date, the attention of iPhone 4s users is going to start shifting to what should be the device's next upgrade. The iPhone 4s iOS 9 update is confirmed and we've started to learn more about its release. With that in mind, we want to take a look at the most important things we think you need to know, right now, about the iPhone 4s iOS 9 release.
In June, Apple announced a slew of new products including a brand new mobile operating system dubbed iOS 9. iOS 9 is the successor for its current operating system, iOS 8, and it's poised to deliver a number of big time changes for iPhone, iPad and iPod touch users.
On stage, Apple confirmed plans to release the iOS 9 update for all versions of the iPhone, iPad and iPod touch capable of running iOS 8. That means that the iPad 2 will be getting its fifth iOS update and the iPhone 4s will be getting its fourth iOS update as well. It used to be that Apple offered three iOS updates before cutting off support so this is a big deal.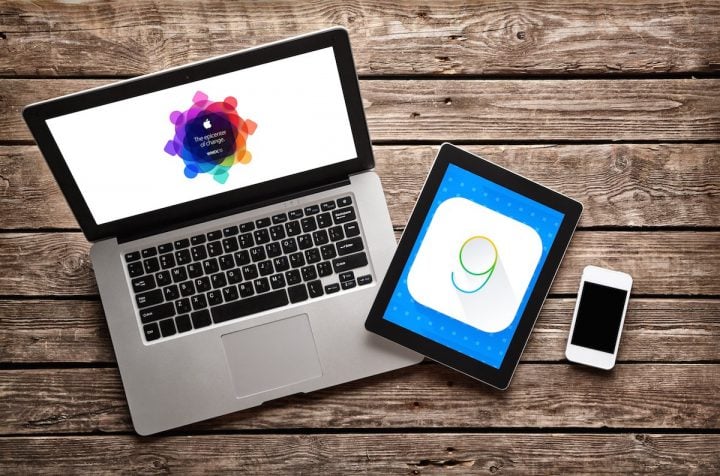 Apple confirmed an iPhone 4s iOS 9 update and it also confirmed a release date for sometime this fall. Thus far, the company's been in the business of releasing iOS 9 beta updates and not specific information about the iOS 9 release date. That should change soon though.
As we've pushed deeper into the summer, we've learned more about the iPhone 4s iOS 9 update and its release. And today, ahead of Apple's big announcements, we want to take a look at a few things to know if you're planning to install the iOS 9 update on your aging former flagship.
iPhone 4s iOS 9 Performance
For several months, Apple's been offering an iOS 9 beta to developer and to those with an Apple ID. iOS 9 is the first major iOS update to come with a public beta and it remains open to those looking to try the software out and help Apple squash bugs.
Thanks to the iPhone 4s iOS 9 beta, we've received a ton of feedback about the update's performance on the aging former flagship. We've seen iPhone 4s users compare the update to the iOS 8.4 update and we've even seen some users compare the software to iOS 7. Many iPhone 4s users remain on iOS 7.
While iOS 9 is still in beta, these videos are important because iOS 9 beta 5 is probably going to be pretty close to the update that Apple releases this fall.
If you're not familiar with the update's performance or its features or if you're not planning to download the iOS 9 beta ahead of the official release, these videos are going to be great starting points for you.
You don't want to be unfamiliar with the iOS 9 update when it arrives for the iPhone 4s so keep an eye on things in the run up to September.

As an Amazon Associate I earn from qualifying purchases.