iPhone 4s iOS 9 Update Rumored
The iPhone 4s iOS 8.4 update might not be the last update that the aging former flagship gets. New iOS 9 rumors point to a possible iPhone 4s iOS 9 update which, if true, would be the device's fourth major iOS upgrade.
Apple announced the iPhone 4s back in October of 2011. The device arrived with a number of new features including an improved processor, enhanced camera, and Siri. It also delivered Apple's iOS 5 update, an update that has since been replaced by three new versions of Apple's mobile operating system. The iPhone 4s received all three.
Historically, Apple's kept devices updated for three years before kicking them to the curb. Last year, Apple broke protocol and released the iOS 8 update for the iPad 2, the device's fourth iOS update. It appears that that release may have foreshadowed the future.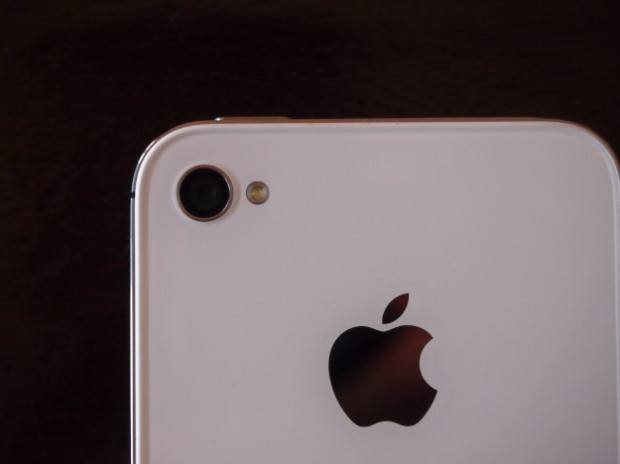 Apple's next iOS update, iOS 9, is rumored for the company's Worldwide Developers Conference (WWDC) which is set to kick off on June 8th in San Francisco. iOS 9 rumors have been rampant as of late and they've detailed everything from the iOS 9 release date to iOS 9 features.
A new report from 9to5Mac's Mark Gurman examines some of the finest iOS 9 release details ahead of launch and they include details about an iOS 9 update for iPhone 4s.
According to Gurman, Apple has been working on ways to keep older devices in the fold for longer. His "sources note that even A5-based Apple devices, including the original iPad mini and discontinued iPhone 4S, will be able to run iOS 9." Gurman is well known for his insider information and these rumors should be deemed credible.
In an effort to prolong the lifespan of its iPhones and iPads, Apple has reportedly "restructured its software engineering process to better support older hardware." This will evidently allow it to cut down on the sluggishness and bugs that often plague older phones like the iPhone 4s.
Instead of developing a feature-complete version of iOS 9 for older hardware and then removing a handful of features that do not perform well during testing, Apple is now building a core version of iOS 9 that runs efficiently on older A5 devices, then enabling each properly performing feature one-by-one. Thanks to this new approach, an entire generation (or two) of iPhones, iPads, and iPod touches will be iOS 9-compatible rather than reaching the end of the iOS line.
While iOS 9 may not be confirmed just yet, Apple is planning to release another major update to the iPhone 4s and its other devices running iOS 8.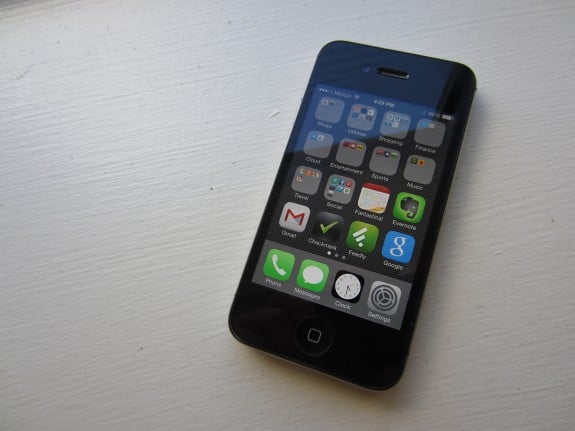 iOS 8.4 is currently in its third developer beta, second public beta, and it's expected to debut alongside the iOS 9 update at WWDC 2015.
The iOS 8.4 release date hasn't been confirmed though credible rumors suggest that the iOS 8.4 release date is slated for arrival in late June. A specific date hasn't been called out yet and it's not clear if the company will confirm a specific date, or window, at WWDC.
According to numerous reports, the iOS 8.4 update will be accompanied by a new streaming music service called Apple Music. The new subscription-based product will reportedly be a direct challenger to services like Spotify. It will reportedly be built into the company's new Music application.
The iOS 9 release date is rumored for the fall, months after the iOS 8.4 release. The update is expected to deliver numerous changes to the OS including a new look for Siri, split-screen multitasking for iPad, security enhancements, transit directions for Apple Maps, and more.
Apple is expected to detail an iOS 9 beta on stage during WWDC and the beta should tell us which devices will be getting iOS 9 later this year. Whether the iPhone 4s is on that list or not remains to be seen.