iPhone 4s: Is It Still Worth Buying?
Apple's iPhone 4s is well over two years old, but Apple is still selling the device in its online store and in retail locations as the company's entry-level smartphone. The $0 price tag after signing a two-year contract is extremely enticing, especially for folks who are on a budget, and you can even nab a used iPhone 4s for well under $200 off-contract if you look in the right places.
This makes the iPhone 4s one of the best deals in terms of up-front cash you'll spend, as far as Apple's current lineup is concerned. However, is it worth it to save this kind of cash in order to get the iPhone 4s and skip the newer iPhone 5s and iPhone 5c? Many folks are still happy with their iPhone 4s after owning it for two years, but if you're in the market for a new phone right this minute, is the iPhone 4s still a good buy?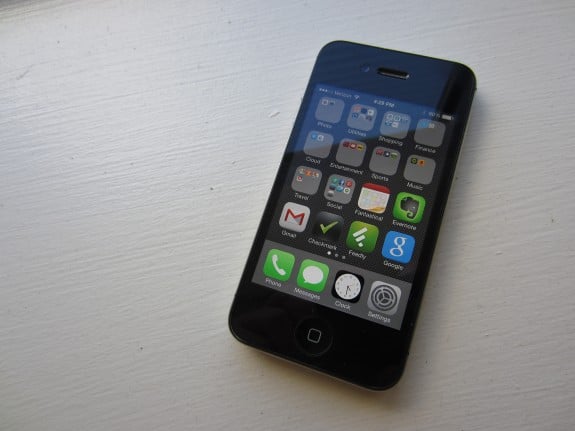 The iPhone 4s Still Kicks Butt…
I had the iPhone 4s up until I got the iPhone 5s on release day back in September. I didn't need to upgrade to a better phone, but I was able to upgrade, so I did it anyway. I could've easily stayed with the iPhone 4s for at least another year, and my wife is still rocking hers; she loves it.
The iPhone 4s also still fully supports iOS 7, and as we all know, Apple is notorious for keeping older iOS hardware out of the running for newer software updates. However, the iPhone 4s is the last iPhone to come with mostly everything that iOS 7 offers, with the iPhone 4 getting the short end of the stick with dumbed-down visual effects and not as many iOS 7 features that you'll get on the newer hardware.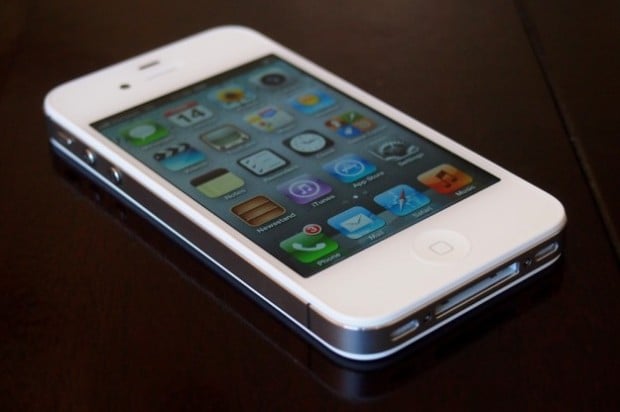 Granted, there were a few issues with iOS 7 performance on the iPhone 4s, including an annoying keyboard lag that affected a lot of users, but it's easily fixable and we haven't heard of anymore problems since.
We still love the design of the iPhone 4s. Granted, it's not as thin as the iPhone 5/5s, but it's a massive improvement over the plastic-laden iPhone 3G/3GS that came before it. Plus, the iPhone 4/4s was the first time that Apple included a high-resolution display (known as a Retina display), making text and images appear sharper than any other phone at the time– it even has the same pixel density as the iPhone 5s.
…But There Are Better Options
Then again, while the iPhone 4s is still a great device, there are much better options that are available right now. The iPhone 5s, iPhone 5c and the iPhone 5 all offer better performance than the iPhone 4s. Even the iPhone 5c, which only costs $99 on-contract is a huge upgrade from the iPhone 4s.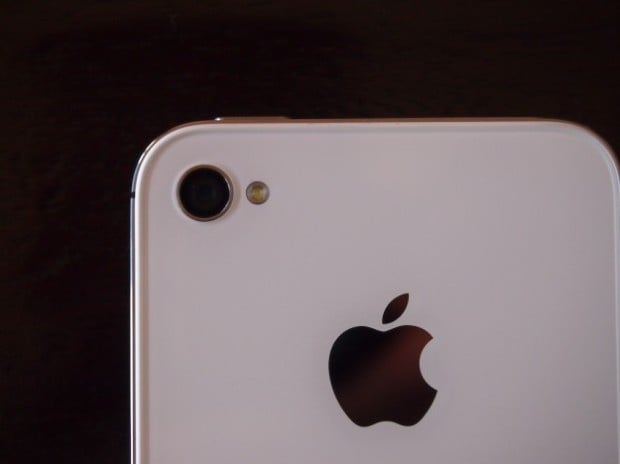 If a $100 difference is a big deal to you, just remember that you'll be locked into a two-year contract paying at least $70 per month for service. This adds up to nearly $1,700 over two years, so $100 is extremely negligible. Thus, there's no need to settle for something less when you can get a top-of-the-line handset for just $100 more, or even just $200 more for the iPhone 5s.
It's a Great Deal, but Don't Be Fooled
Don't get me wrong, though; the iPhone 4s is a bargain, and if you need an unlocked, off-contract smartphone, most people usually buy a used model so that they don't have to shell out $650 for a brand new model. You can get a used iPhone 4s for under $200 on eBay, making it a good, cheap option if you don't want to be stuck on a contract.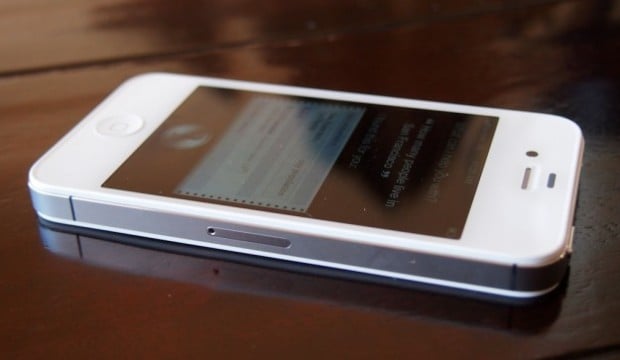 However, if you're like most folks, you're on a two-year contract, and subsidized pricing allows you to get a flagship smartphone for a fraction of the full cost. With that said, you'd be crazy not to get the better phone.

This article may contain affiliate links. Click here for more details.