iPhone 4S Jailbreak: Nearly Half a Million Devices Served
The iPhone 4S (and iPad 2) jailbreak finally launched last Friday and the team behind the jailbreak – called Absinthe,  has released the official numbers in terms of how many downloads it received. According to a post from the Chronic Dev Team, over the last three days, Absinthe has been used to jailbreak around 953,232 devices powered by Apple's A5 processor.
In addition, one of the developers behind the jailbreak, MuscleNerd, has revealed that there were over 250,000 new Cydia installations which seems to point to quite a few  jailbreakers taking the plunge for the first time.
As CultofMac points out, this is the fastest adoption of a jailbreak since the release of the JailbreakMe tool back in the summer of 2011. That tool surpassed 1 million jailbreaks on the first day alone.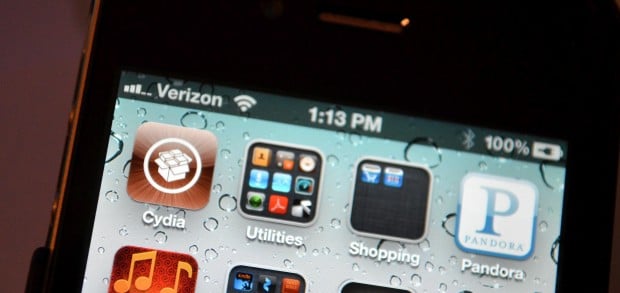 For those that love raw data, the Chronic Dev Team broke down the downloads in a precise manner.
As of Monday afternoon, here are the Absinthe download statistics:
491,325 new iPhone4,1 devices
308,967 new iPad2 devices
152,940 previously jailbroken (at 4.x) iPad2 devices
That's where that 953,232 total comes from.
We should see the total hit a million in the coming days as more people decide that the pros outweigh the cons.
If that sounds like your thinking, we have put together an extensive guide to jailbreaking the iPhone 4S which you should check out if you're even remotely interested in performing this on your iPhone.

As an Amazon Associate I earn from qualifying purchases.