iPhone 4S Jailbreak Status: Untethered Mystery Solved
Waiting for an iPhone 4S Jailbreak?
If so, sit down for this good news. pod2g, the same guy who has been able to pull off an untethered iOS 5 jailbreak for the iPhone 4 has announced on his blog that he has solved the remaining piece of the puzzle.
Based on an update this morning, pod2g has figured out how caching works on the iPhone 4S' A5 processor, which had been behind the latest issues with delivering a stable iPhone 4S jailbreak.
After, "like a hundred" tests pod2G cracked the code to delivering an untethered jailbreak for iOS 5 on A5 devices like the iPad 2 and iPhone 4S. If you want to know the technical details, you can learn about what's happening on his blog.
For those of you who just want to jailbreak your iPhone 4S, you'll be happy to see that pod2g ends his blog post with the following update,
 I discussed with @saurik today about the launchd boot process, and he's found one missing piece of the puzzle I needed to have a perfectly stable jailbreak.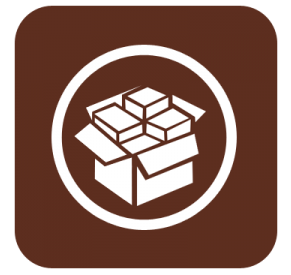 Putting two and two together, we now know that pod2g has been able to jump through the last few hoops put in the way by Apple to keep your iPhone 4S locked down.
There is no timeline for a iPhone 4S Jailbreak release date, but now that pod2g has the pieces I am hopeful for fast progress on a public release. Still no word on whether the iPhone 4S jailbreak will work on iOS 5.0.1, so you should hold off on the upgrade for right now.
If you want to thank pod2g for his efforts, you can donate to his efforts. While you shouldn't be tricked into paying for an iPhone 4S jailbreak, donating to a jailbreaker like pod2g is certainly a worthwhile idea.
While you wait for an untethered iPhone 4S jailbreak, why not read some of these articles about the apps you can use and things you need to know before you jailbreak.
Are you planning to jailbreak your iPhone 4S?

As an Amazon Associate I earn from qualifying purchases.