iPhone 4s Jailbreak: Will You Jailbreak?
The iPhone 4S has been a target for iPhone hackers since before it was announced in October. Now, months later we are finally getting close to an iPhone 4S jailbreak.
Yesterday we shared a video showing off the iPhone 4S untethered jailbreak running iOS 5.0.1. While none of the iPhone developers are sharing an iPhone 4S jailbreak release date, we have been told that the iPhone 4S jailbreak is just a "few" days away.
If you want proof of the iPhone 4S jailbreak, check out the video below, where you can see an iPhone 4S restart and then launch Cydia, the app store for apps that Apple won't let into the official App store.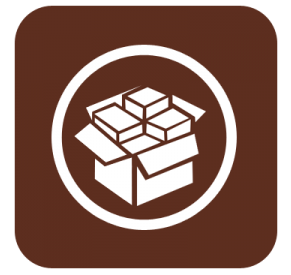 I know that many of you can't wait to jailbreak your iPhone 4S. You've been there right with me while I complain about missing features and jailbreak apps I want.
While there are a number of reasons not to jailbreak your iPhone 4S, I still think the positives outweigh the negatives when it comes to jailbreaking. In fact, I have 18 reasons to jailbreak your iPhone 4S, which includes all of my favorite jailbreak apps, tweaks and tips.
Take our poll to tell us if you are going to jailbreak your iPhone 4S, and leave a comment below with your reasons and favorite iPhone jailbreak apps.
[poll id="36″]