iPhone 4S Launches on Four New U.S. Carriers
The iPhone 4S has launched on four new carriers today including Pioneer Cellular, which just announced its availability today.
Pioneer Cellular, a carrier based in Oklahoma, today announced that it now carries Apple's latest iPhone model. The best-selling smartphone is now on sale in a number of Pioneer Cellular locations and it will launch in several more over the next few weeks.
Right now, the device is only available in five locations. However, once May 29th, June 4th, June 11th and June 18th roll around, more stores will have the iPhone 4S in store for purchase.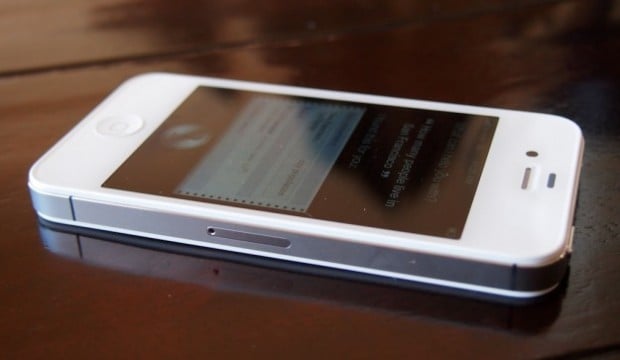 Read: iPhone 4S Review.
Unlike the other regional carriers who have launched the iPhone 4S in recent weeks, Pioneer Cellular has not shared pricing for the device. The other regional carriers launched the iPhone 4S for $150 on-contract, a price that is $50 lower than pricing at major U.S. carriers.
Pioneer Cellular also did not announce any specific data plans for the iPhone 4S so we can assume customers will be able to choose from a series of data plans that range fro $30 per month to $90 per month.
In addition to launching on Pioneer Cellular, the iPhone 4S has also launched on Nex-Tech Wireless, Golden State Cellular and Bluegrass Cellular. These four new additions means that the iPhone 4S is now available on a grand total of 11 regional U.S. carriers in the United States.
The iPhone 4S is also available on AT&T, Sprint, Verizon and C-Spire.
Apple's iPhone 4S has been out since October of 2011 and it is currently the best selling smartphone on both AT&T and Verizon and presumably at Sprint as well.
It features a 3.5-inch Retina Display, a dual-core A5 processor, a fantastic rear 8MP camera, and Siri, iOS' well-known virtual assistant.