iPhone 4S Now Available in 22 More Countries
Today is a big day for the citizens of 22 countries around the world as Apple's latest and greatest smartphone, the iPhone 4S, is now up for sale. Pre-orders began a week ago and now the real deal has finally arrived.
Unfortunately, the countries where it launched today are not safe from the iPhone 4S' demand and those placing orders online likely won't see their phone for a couple of weeks as wait times currently sit at 1-2 weeks.
So, you may want to get off the computer and head to your local store to check availability if you can't wait.
The countries that are now able to pick up an iPhone 4S include Austria, Belgium, Czech Republic, Denmark, Estonia, Finland, Hungary, Ireland, Italy, Latvia, Liechtenstein, Lithuania, Luxembourg, Mexico, Netherlands, Norway, Singapore, Slovakia, Slovenia, Spain, Sweden and Switzerland.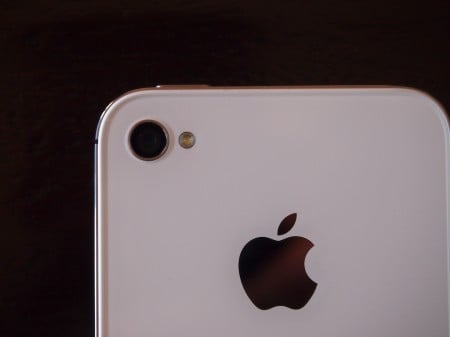 For those of you that reside in those countries thinking about picking one up, be sure to check out our review of the iPhone 4S.
And, for those of you lucky enough to pick one up today, be sure to check out our 25 tips on how to master iOS 5.

As an Amazon Associate I earn from qualifying purchases.