iPhone 4S Pre-Orders Begin in 22 New Countries
If you're living in a country outside of the initial batch where Apple made the iPhone 4S available and you've been waiting for your chance to pre-order it, today is your lucky day as Apple has launched pre-sales for the latest-generation iPhone in 22 more countries around the world.
The countries that are now officially able to pre-order the iPhone 4S include Austria, Belgium, Czech Republic, Denmark, Estonia, Finland, Hungary, Ireland, Italy, Latvia, Liechtenstein, Lithuania, Luxembourg, Mexico, Netherlands, Norway, Singapore, Slovakia, Slovenia, Spain, Sweden and Switzerland.
The phone will officially go on sale in those countries on October 28th and it appears that those placing orders for the device may not see it until a week or two after launch day as shipping times currently sit at 1-2 weeks.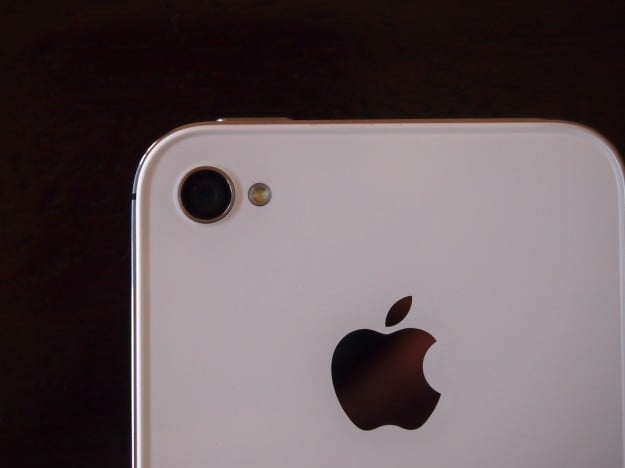 Apple's iPhone 4S has been selling like hot cakes in the countries where its currently available with the company announcing that it sold over four million devices in its first weekend.
For those of you who are still undecided on picking up an iPhone 4S, be sure to read our review of it right here.
It'll help.
Via: 9to5Mac

As an Amazon Associate I earn from qualifying purchases.