iPhone 4S Pre-Orders in Hong Kong Sold Out in 10 Minutes
If you thought demand for the latest iPhone was strong in the United States, it would appear that it's even stronger elsewhere. Apple began taking pre-orders for the iPhone 4S in 15 countries last Friday and according to analyst Brian White from Ticonderoga, it took a grand total of 10 minutes before pre-orders sold out in Hong Kong. Yes, you read that correctly.
Apple is no longer taking pre-orders in Hong Kong which means that lines will be long and supplies short when the phone goes on sale on November 11th. In addition to Hong Kong, the iPhone 4S will be in stores in Albania, Armenia, Bulgaria, El Salvador, Greece, Guatemala, Malta, Montenegro, New Zealand, Panama, Poland, Portugal, Romania, and South Korea.
By the end of the year, Apple plans to make the iPhone 4S available in more than 70 countries around the world.
(Read: Our review of the iPhone 4S.)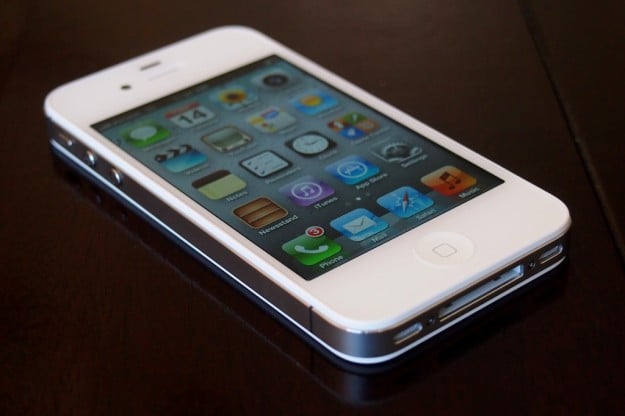 One of the countries poised to get  the iPhone 4S is mainland China which White says see a launch at some point in December. Demand there should be as fierce there as it was in Hong Kong if not worse. Luckily, Apple just opened up a massive retail store in Shanghai to help make the launch smoother.
Greater China is widely seen as the next market that Apple hopes to dominate and it should get a taste for what's to come when the iPhone 4S launches there in just a few weeks.
Via: CNN Fortune

As an Amazon Associate I earn from qualifying purchases.