iPhone 4S Users Consuming Twice as Much Data as iPhone 4 Users
With each successive generation of iPhone hardware and iOS software, Apple mobile users are finding it increasingly easier to consume more data. Thanks in part not just to the availability of digital content ranging from apps, ebooks, digital magazines and newspapers, audiobooks, podcasts, videos, TV shows, movies, and more, the upgrades that carriers like AT&T have done to increase the download speeds every year have also helped. Now, it is found by research firm Arieso that users of Apple's latest iPhone 4S are likely to consume twice as much data as iPhone 4 users.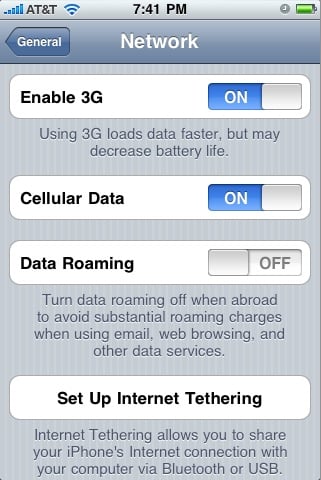 Possible areas where data can be consumed include more robust network speeds–AT&T would like to market the iPhone 4S as a 4G HSPA+ device thanks to its faster speeds, Siri–which taps into data to handle voice transcription on remote servers, and higher resolution photos thanks to an increase in megapixel count to an 8-megapixel camera. Users of the iPhone 4S' capable camera are finding themselves sharing captured images and videos, which have also been improved to support 1080p resolution from the 720p found on the iPhone 4, through social network sites such as Facebook and Twitter.
For comparison, users of the iPhone 4 utilized 1.6 times the data consumed by owners of the preceding iPhone 3GS.
Additionally, the availability of new apps, services, and the move towards cloud storage have also helped to increase data uptake. With iTunes Match and the ability to just re-download content as you go along rather than having to synchronize that content in advance when you're at your computer, users are now utilizing their Internet connections more than before.
As data use increases, we're already beginning to see carriers like Verizon Wireless and AT&T migrate towards metered data plans and away from unlimited.
Via: Reuters

As an Amazon Associate I earn from qualifying purchases.