iPhone 5 Coming to T-Mobile in October?
Yesterday, the Wall Street Journal released a report claiming that the iPhone 5 would be heading to Sprint alongside releases on AT&T and Verizon. Not the first time we had heard that rumor but the WSJ tends to be a mouthpiece for Apple which gives us pretty good indication that we'll see the next iPhone land on a third carrier (at the very least) in the United States.
We have also heard that it might be headed to T-Mobile as well and now a report from MacTrast has reopened those rumors with claims that the iPhone 5 will be launching in October on T-Mobile US's 3G network.
Their informant, who apparently is "a contact within T-Mobile who claims to have been briefed on the matter," says that the new iPhone will hit the Magenta carrier in early-to-mid October.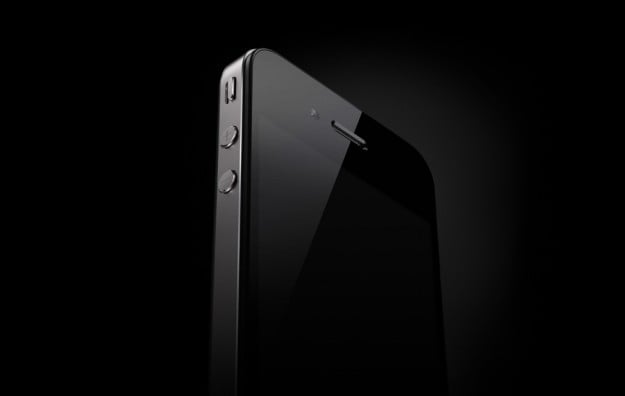 That fits in perfectly with that October 7th launch date that we had heard about but doesn't jive with the Reuters' claim that it will be launching at some point in late September alongside a cheap, 8GB iPhone 4.
Still, it's looking like that cluster of dates is when something will be going down so it's OK to get excited. I just wouldn't get too excited about a T-Mobile launch just yet. Not until we hear it from one of Apple's mouthpieces.
Via: 9to5Mac

As an Amazon Associate I earn from qualifying purchases.