iPhone 5 Concept Appears in Video
While several iPhone 5 concepts have appeared as images, today we have a look at an iPhone 5 concept on video.
Isaac Royo, courtesy of 9to5Mac, posted a video today showcasing an iPhone with a 3.95-inch screen and several other bells and whistles that have been rumored to be coming along with Apple's next iPhone. The video appears to be in response to a report from earlier today that pegged the next iPhone as having a 3.95-inch display with 1136×640 resolution.
Another rumor later in the day, based on a leaked part, has pegged the next iPhone as possibly having a 4.1-inch display. Earlier reports suggested that Apple might be releasing an iPhone with a screen size of 4-inches or more.
Read: iPhone 5 Release Date & Rumor Roundup Updated.
Along with the new purported screen size, Royo's concept brings together some of the other rumored features of the iPhone 5 including the 4G LTE data speeds that are expected to accompany the device's launch.
Other features on Royo's concept include a new 12MP iSight camera, a retro-illuminated touch home button that might be out of the question, and a Thunderbolt port on the top of the phone for fast data transfers.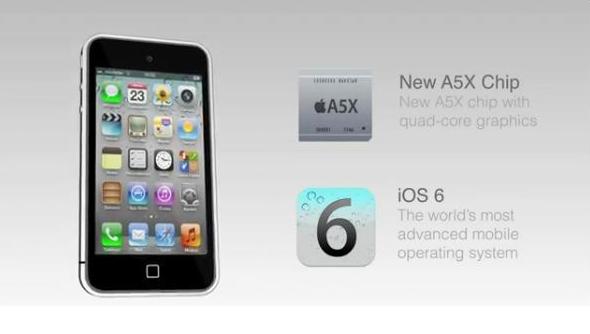 In addition, the concept sports Apple's A5X dual-core processor – the same processor found in the new third-generation iPad, as well as iOS 6 which the company is expected to debut at the upcoming WWDC 2012 which will take place in June.
It also has a 3MP high-definition front facing camera for use with services like FaceTime, Skype and Google Hangouts. Apple has been rumored to be adding FaceTime over 3G in a future software update.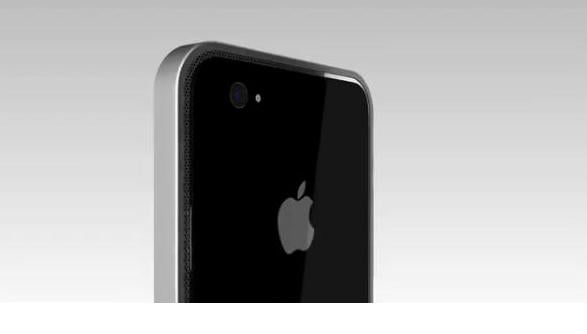 The concept also employs a Retina Display with 1024 x 720 resolution.
Apple isn't expected to release the next iPhone until the fall of this year, possibly in September or October.

As an Amazon Associate I earn from qualifying purchases.