iPhone 5 Could Break iPhone Sales Record
Tomorrow Apple will announce its new iPhone 5, and if analysts are correct, it could be the biggest launch of any iPhone, ever.
According to SlashGear, Piper Jaffray analyst Gene Munster believes Apple will sell 10 million iPhone 5 units in September alone. While Apple will announce the phone tomorrow, it isn't expected to release the phone in the market until September 21. That's just ten days on the market during the month, if you discount pre-orders.
While selling 10 million phones in ten days is a difficult task, Munster thinks Apple can do it as long as the units are available. Based on the changes in the new iPhone, the only limiting factor is supplies. Even the incremental iPhone 4S broke records for Apple, and Munster believes improvements on the scale of the rumored iPhone 5 could break more records.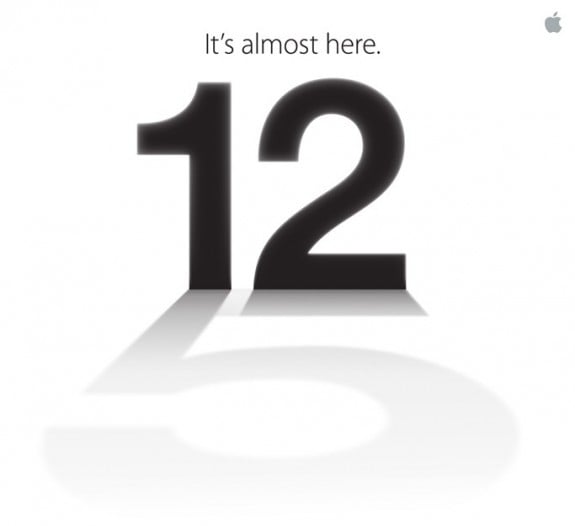 If Apple can meet the demand for the iPhone 5, a new iPhone sales records sound like a sure thing. To meet that demand Apple recently started asking more companies for components for the new iPhone. By switching between numerous companies Apple can get more components if one of the companies has production issues.
The iPhone 5 will face some tough competition this year from Samsung, Motorola, HTC, and Nokia. Many of the phones that will directly compete with it still have no release date, however.
Apple will announce the iPhone 5 tomorrow, September 12. iPhone 5 Pre-orders could start on the same day. The rumored iPhone 5 release date is just nine days after the announcement on September 21.
The new iPhone will likely have a 4-inch screen with a resolution of 640×1136, 4G LTE, a slightly larger battery, and a smaller dock connector.

As an Amazon Associate I earn from qualifying purchases.