iPhone 5 Could Help Apple Sell 35 Million iPhones in China During 2013
China represents an "enormous" growth potential for the iPhone and Apple, with the possibility to sell 25 million iPhones in 2012 and 35 million iPhones in 2013.
The estimated iPhone sales in China come from Deutsche Bank analyst Chris Whitmore, who says that the iPhone is "just getting started in China.", reports AppleInsider. 
Apple partners with China Telecom and China Unicom, which should serve a combined 300 million 3G subscribers in 2013. According to Whitemore, Apple could reach 20% to 25% of the market in 2013, resulting in iPhone sales of 35 million in China.
While we expect that the iPhone 5 will be 4G LTE capable, a version sold in China would likely connect to 3G and slower networks.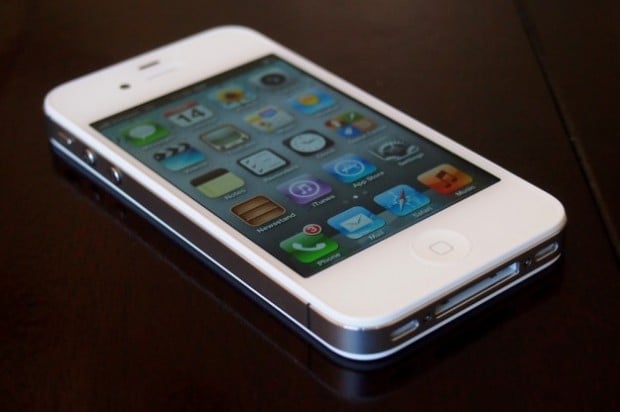 China Mobile is not an official Apple partner in China, but 15 million iPhones connect to the carrier's network. These 15 million iPhone users put up with slower than 3G speeds because the iPhone is not compatible with the carrier's network. We've seen users sacrifice speed for the iPhone in the U.S., where customers use the iPhone on T-Mobile at 2G speeds.
An official partnership between China Mobile and Apple would give Apple access to an estimated 425 million 3G customers, a number that isn't factored into the 35 million iPhone sales in 2013.
Apple currently holds less than 10% of the market in China, but the iPhone 5 release and a China Mobile partnership offers an opportunity to take marketshare from Samsung and Nokia.
Deutsche Bank set a target of $650 for AAPL stock based on the potential for increased iPhone sales and the upcoming iPhone 5 launch. This target is conservative compared to estimates of AAPL at $1,000 a share.

As an Amazon Associate I earn from qualifying purchases.