Target, Walmart, RadioShack, and Apple Match Best Buy iPhone 5 Deal
A number of stores will price match Best Buy's $50 off the iPhone 5 deal according to a 9To5Mac report.
Yesterday best announced a special offer that knocked $50 off the price of any iPhone, bringing the 16GB model of the iPhone 5 down to $150 instead of $200. The deal is the lowest possible price for the iPhone 5, and now other stores will match Best Buy's pricing.
According to 9To5Mac many Walmart, Target, and RadioShack stores will price match Best Buy's discount on the iPhone 5. There's no word yet on the companies' official stance on the price match, but many individual stores are willing to cut the price of the iPhone 5 to match Best Buy's offer.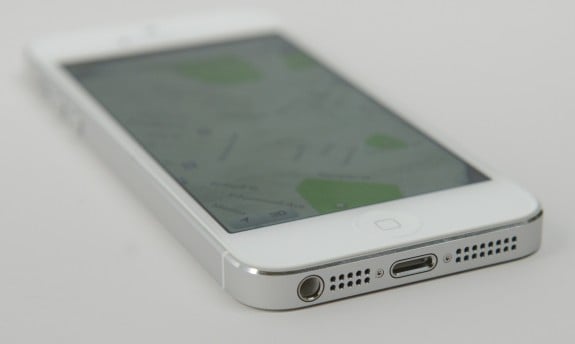 Some Apple stores will also price match Best Buy's offer, though Apple isn't typically known for putting its devices on sale in stores outside of Black Friday.
All of the retailers will offer the price match in most stores, but RadioShack goes even further. RadioShack now offers the iPhone 5  starting at $150 on its website. The retailer also offers $10 back for every $50 spent. The offer should give anyone who buys the 16GB iPhone 5 $30 back, which effectively knocks the price down to $120.
With these deals now is the best time to buy an iPhone 5. It's still early in the phone's life-cycle, and the next version won't come until well into 2013. As the new model approaches the current iPhone models typically see a number of sales. This time, however, it's just a number of holiday sales for the iPhone 5.
When these deals expire the only way to get an iPhone 5 for $150 will be to buy a refurbished unit. Currently AT&T is the only U.S. carrier that sells refurbished iPhone 5 units, though Verizon and Sprint will likely carry them eventually. For now, however, anyone can get a new model on any carrier for the same price.

As an Amazon Associate I earn from qualifying purchases.