iPhone 5 Design Still Not Finalized, October Release Likely?
The iPhone 5 rumor mill has been heating up over the last few weeks and today, we have yet another report that claims that Apple has not yet finalized the design of the next iPhone which seems to all but rule out a launch at WWDC and instead, points to a release this fall.
According to a report from iMore, Apple hasn't decided on a design for the next iPhone. It's assumed that Apple is still playing around with several prototypes which could explain why there have been conflicting rumors surfacing on what seems like a daily basis.
Apparently, Apple is, in fact, implementing a new smaller dock connector but changes to the phone's screen size have  not been made. The iPhone 5 has been rumored to feature a 4-inch screen. In addition, it appears that the phone does in fact have a home button, something that was supported by a leak in April.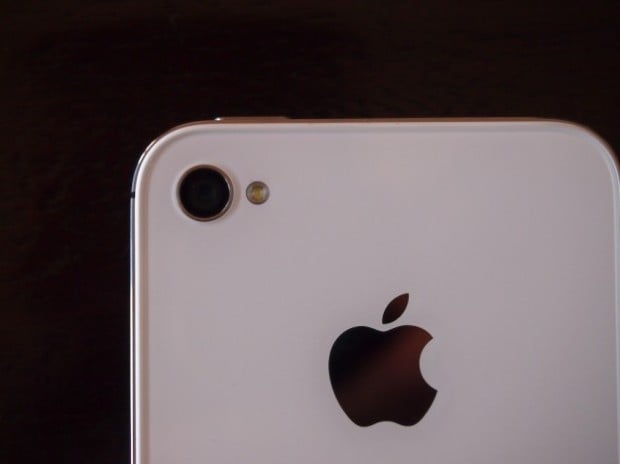 Read: iPhone 5 Release Date & Rumor Roundup (May 9).
The iPhone 5 is apparently still on track for a launch in October, the month that seems to be the front-runner for the device's launch. We previously had heard that September might be the launch month and another report pegged WWDC as the iPhone 5's launch pad.
Instead, it appears that Apple will use the WWDC stage to show off its latest software which should include iOS 6, which is said to be dropping Google Maps in favor of in-house map app from Apple.
The new map application is said to feature both Street View and beautiful 3D rendering.
In addition to launching a new iPhone 5 in October, Apple is also said to be planning the launch of a 7-inch iPad Mini which is rumored to cost somewhere in the vicinity of $200 to $250.
If true, it would give Apple a weapon against cheaper Android tablets like the Kindle Fire and Nook Tablet.

This article may contain affiliate links. Click here for more details.