iPhone 5 iOS 9 Release: 5 Important Details
iOS 9.1 Release Rumored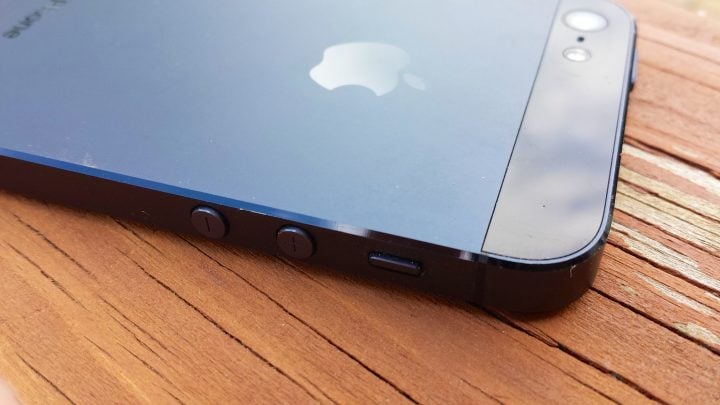 The iPhone 5's first big iOS 9 update is already in the rumor mill.
According to a recent report from Apple-centric blog MacRumors, Apple is working on an iOS 9.1 update and it will supposedly arrive alongside a massive 12-inch iPad Pro in October. This isn't confirmed but more than a few people believe that this will be the case.
This is important for iPhone 5 users to know. One, iOS x.1 updates are typically much larger than your standard iOS update. So, we should see new features on top of bug fixes and enhancements.
And two, we will likely see a bunch of iOS 9 problems emerge after launch and iOS 9.1 update in October could go a long way towards fixing them. Keep an eye and an ear open as we push into September towards a potential iOS 9.1 release.

As an Amazon Associate I earn from qualifying purchases.