iPhone 5 Jailbreak Expected Days After Release
We still don't have an iPhone 5 release date, but we do have news about the possibility of an iPhone 5 jailbreak within days of the iPhone 5's launch.
The news comes after iPhone hackers discovered 5, yes 5, exploits in the Apple A5 processor used in the Apple iPad 2 and expected inside the iPhone 5.
Unlike software based exploits, which Apple can fix with an OTA update, these exploits are in the hardware, which makes it much harder to fix, and possibly impossible after the phones leave the production line.
The iPhone 5 jailbreak would reportedly provide an untethered jailbreak, which means you can jailbreak your phone once and not need to plug it in every time you restart it.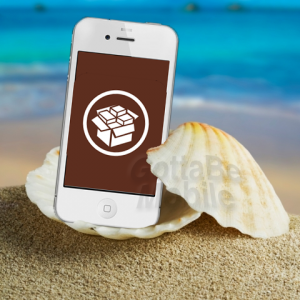 Karthikk.net shares that this jailbreak is expected to be available to the general user. Perhaps it will be available to anyone who can type in a web address, which is good news for those looking to do more with their iPhone.
Many users like to jailbreak their iPhone to run apps that Apple doesn't allow in the app store. Another benefit is the ability to customize the look of iOS on your iPhone in extreme ways.
You can also use FaceTime on 3G when you jailbreak. Check out 5 reasons to jailbreak your iPhone for more.
Here are a few things you can do when you jailbreak your iPhone;
Keep in mind, jailbreaking your iPhone can void your iPhone 5 warranty.
Will you be jailbreaking your iPhone 5 on day one?

This article may contain affiliate links. Click here for more details.