iPhone 5: Lighter, Thinner And Difficult to Make?
The iPhone 5 rumor mill is heating up once again as the Wall Street Journal has chimed in with a report that states that the next iPhone will be thinner and lighter than the iPhone 4 and will come with an upgraded 8MP camera.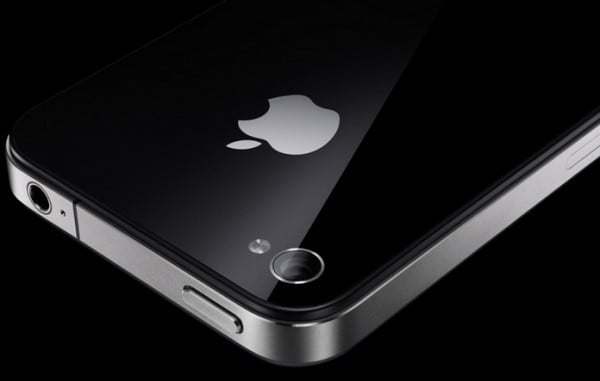 In addition to those features, which aren't a stretch from anything we've heard, the phone is apparently still on schedule for a Q3 launch. However, because of the new form factor, the device is supposedly "complicated and difficult to assemble"  and that means shipments might get delayed.
If the iPhone 5 is in fact just a minor upgrade, Apple isn't treating it as such. Just yesterday we had heard that Apple had ordered 15 million iPhone 5's from Pegatron, the maker of Verizon's iPhone, and this report indicates that Apple's sales goals are extremely aggressive:
"Apple's sales estimates of the new iPhone is quite aggressive. It told us to prepare to help the company meet its goal of 25 million units by the end of the year," said another person at one of Apple's suppliers. "The initial production volume will be a few million units… we were told to ship the components to assembler Hon Hai in August."
All signs are pointing to the iPhone 5 being a modest upgrade rather than a completely overhauled design and earlier today we gave you a look at what we think the next iPhone might look like with said upgrades.

As an Amazon Associate I earn from qualifying purchases.