iPhone 5 Lightning Accessories Should Arrive By Holidays
At the moment Apple is the only company that can make and sell Lightning cables and accessories, but it should soon let other companies make accessories with the new connector.
According to iLounge Apple tightened the restrictions on its Made for iPhone/iPad/iPod (MFi) policies which prevent third parties from making Lightning-compatible accessories. Apple needs to approve factories that want to make Lightning accessories, and so far it hasn't approved any third-party facilities.
Next month, however, Apple will hold a "seminar" where it will discuss MFi rules and policy changes. The seminar will take place in China after which Apple will allow more factories to make Lightning accessories.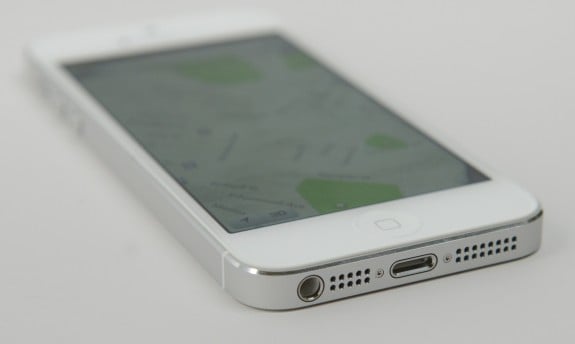 The timing means we likely won't see shelves of Lightning accessories for the iPhone 5 this holiday, but we should see a few. We expect to see third-party cables, docks, and speakers first as those are likely easier to adapt to the new connector. That's assuming Apple will allow those accessories, which we hope it will. Many users are already looking forward to longer Lightning cables.
We don't know what this means for iPhone 5 battery cases which are always popular iPhone accessories. We recently heard that at least one company doesn't expect to have iPhone 5 charging accessories until January, which will just miss the holiday season. January is still a few months away, but users can opt to use an external battery until the battery cases come along.
Read: Best iPhone 5 Accessories
It wouldn't surprise us if we saw a plethora of new products announced shortly after this rumored seminar in China. We're sure big accessory makers are just waiting for the day when they can announce Lightning accessories, even if we have to wait weeks for them to come out.