iPhone 5 Liquidmetal Concept is Gorgeous (Photos)
There have been rumors in regards to a possible Liquidmetal design on Apple's iPhone 5 and one designer decided to make those rumors a reality and the result is one of the most gorgeous iPhone 5 concepts yet.
The concept is from French designer Antoine Brieux, courtesy of Redmond Pie, and it depicts an iPhone sporting a Liquidmetal design which would give the phone strength while retaining a thin and light form factor.
Apple has also been rumored to be making the next iPhone thinner and lighter than the company's previous model of iPhone, the iPhone 4S.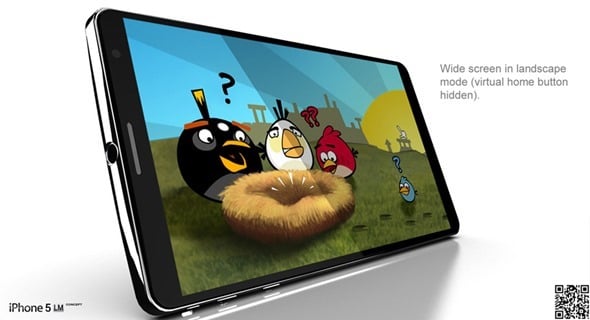 Read: iPhone 5 Release Date and Rumor Roundup.
Brieux's concept is called the iPhone LM aka iPhone Liquidmetal, and along with its new design, it sports a 4.5-inch display and a virtual home button. All of Apple's previous iPhone models have had a physical home button.
We have seen what we believe to be the iPhone 5's physical home button leak out which all but crushes any chance of a virtual home button such as this.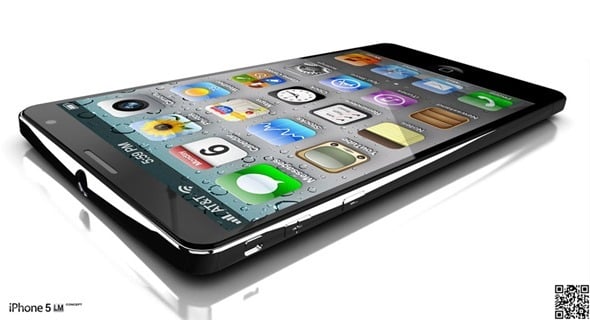 The iPhone LM also sports a 10MP camera, an embedded SIM card, and a 7.9mm thin design.
And while we have specifications for a concept phone, the actual specifications of the next iPhone remain completely uncertain at this point.
The device is widely believed to have 4G LTE capabilities as Apple launched its latest version of the iPad with 4G LTE support. There have also been rumors about a bump in screen size, possibly to 4-inches, and whispers about an A5X processor possibly being on board.
It will likely also be running Apple's upcoming iOS 6 operating system, software that the company will likely show off this summer at WWDC.
Read: 11 iOS 6 Features We Want on the iPhone 5.
As for the next iPhone release date, both summer and fall have been rumored but as of right now, an October launch appears to be the front-runner.
That being said, would you pick up this iPhone 5 concept if it launched today?

As an Amazon Associate I earn from qualifying purchases.