iPhone 5 Release Date Pegged for Fall 2012
According to "reliable sources" of the Japanese blog Macotakara, Apple's next iPhone will be coming out during the fall of 2012, meaning Apple may be sticking to the new release cycle that began with the release of the iPhone 4S in October of 2011. Prior to the launch of the iPhone 4S, Apple had regularly announced and released its iPhone during the summer.
Specfically, the report says that the phone will launch in either September or October.
This isn't the first time we've heard that Apple would be sticking to its new release cycle and it certainly will not be the last.
Prior to the launch of the iPhone 4S, Apple had released its iPhones during the months of June and July. And while many have speculated that Apple may return to this release cycle with the iPhone 5, all signs are pointing to the company sticking to the fall launch for the iPhone.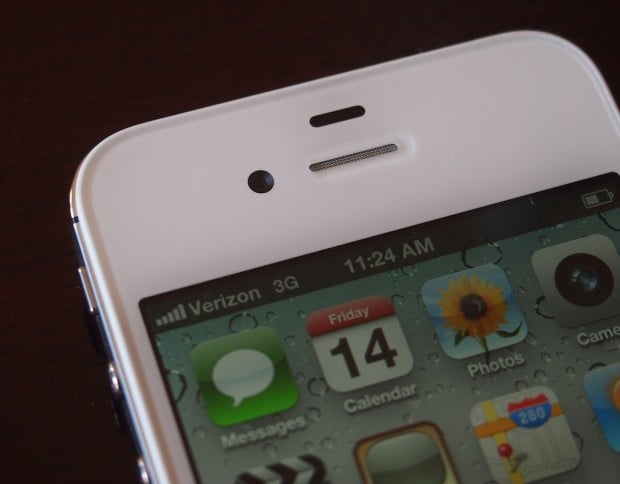 (Read: Review of the iPhone 4S.)
If true, it would mean that WWDC will likely be used as a platform for software once again with OS X Mountain Lion likely being the focus of the show along with some version of iOS, possibly iOS 6.
Apple's next iPhone is still a complete and utter mystery.
Right now, the only rumored feature is 4G LTE which would mean the iPhone would be able to get data speeds up to ten times faster than those found on regular old 3G. And it's a rumor that makes sense considering that both AT&T and Verizon have fairly well established 4G LTE networks and Sprint will be rolling its network out by the middle of 2012.
A fall release would give Sprint ample time to get its network up and running.
(Read: 5 Features the iPhone 5 Needs to Have.)
(Read: What the iPhone 5 Shouldn't Have.)
The iPhone 4S marked the first time that Sprint has carried the iPhone.
Before you buy into this is as fact, keep in mind, Macotakara is hit or miss with its rumors and it's certainly possible that we could see a launch at WWDC.
A WWDC launch would make sense considering the fact that iPhone 4 owners will be coming off-contract looking for a new phone.
Via: 9to5Mac

As an Amazon Associate I earn from qualifying purchases.