iPhone 5 Release Date Rumored for October
A short time ago, a recruiter for Foxconn stated that the next iPhone would be out sometime in June. Well, that release date has now been disputed by another member of the company who says that it will be out this fall.
Speaking to South Korea's Maeil Business Newspaper, courtesy of Kotaku, the head of head of human resources at Foxconn's Taiyuan factory says that the company just got the order for the next iPhone and that it will be out in October, the same month that last year's iPhone 4S arrived.
Fall, of course, is the window during which most believe the next iPhone will arrive.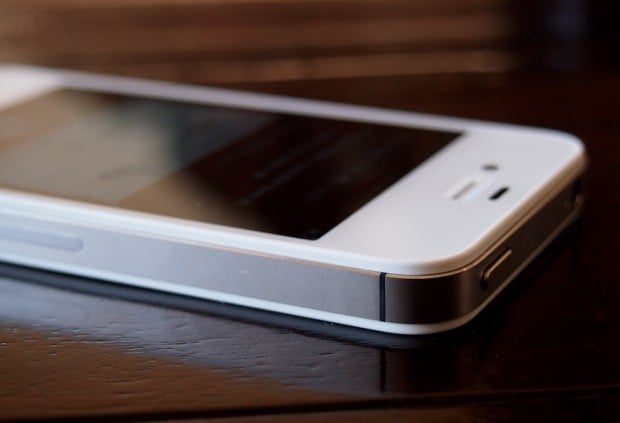 Read: Why the Next iPhone Won't Launch This Summer.
Last year, Apple released its first iPhone outside of the usual June launch. The iPhone 4S was announced and released during the month of October, a sign that Apple's yearly iPhone release cycle had shifted.
In addition, the next iPhone is expected to have 4G LTE capabilities as Apple just released a 4G LTE iPad. Verizon has also said that it won't release anything but 4G LTE phones this year which all but confirms a 4G LTE iPhone.
As of right now, one iPhone carrier, Sprint, doesn't even have a 4G LTE network in place and AT&T's network still doesn't have much of a footprint.
Both the carriers and Apple will likely want those networks to expand a bit more before they release a 4G LTE iPhone and a launch in October allows them to do just that.
C-Spire, a regional carrier that also houses the iPhone 4S, will have its 4G LTE network in place in September.
So even without these Foxconn employees leaking information, all signs point to a fall launch of Apple's next iPhone.