iPhone 5 Release Date: Summer or Fall?
Just a short time ago, we learned that the next iPhone is rumored to be arriving in the fall of 2012. If true, it would mean that Apple would be sticking to the new release cycle that began with the release of the iPhone 4S back in October.
Prior to the iPhone 4S' release, Apple had launched new versions of the iPhone in either June or July.
So, many have wondered whether Apple would stick to that cycle or revert back to a summer launch with the upcoming iPhone 5.
And while it seems like signs are pointing to the former being the case, a summer launch for the iPhone 5 is not completely out of the question. In fact, there are some good reasons why Apple might decide to launch it before the months of September or October.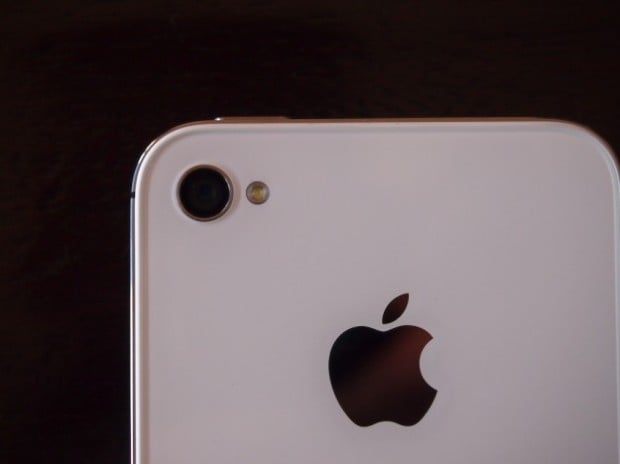 (Read: iPhone 5 Release Date Pegged for Fall 2012.)
Before we get to those, let's take a look at a few reasons why a fall launch makes sense.
iPhone 5 – Fall Launch
In my opinion, the main reason to believe a possible fall release date is because of 4G LTE. Why? Simple. AT&T, Verizon and presumably Sprint will be carrying the iPhone 5 when it arrives later on this year. And while AT&T and Verizon both have 4G LTE networks in place, Sprint does not.
It's planning to get its network up in a few different launch cities by the middle of 2012 and if the iPhone 5 were to launch during the summer with 4G LTE support, Sprint would only have a limited amount of markets in place.
(Read: 5 Features the iPhone 5 Needs to Have.)
Apple likes to make money. So do carriers. And by sticking to this cycle, Apple allows for Sprint to build up its network all while AT&T and Verizon are able to aggressively expand even more then they have.
The more markets the merrier.
Apple sticks to cycles. Every iPhone prior to the iPhone 4S launched in June or July. Apple has always released a new iPad during the first couple of months of the year. Part of the reason it does this is because it wants to spread out the launches evenly.
It might want to do the same with the iPhone 5 so as not to anger those who bought the iPhone 4S.
Oh, and the iPhone 4S?
It's still selling incredibly well so Apple has no reason to rush into a launch.
iPhone 5 – Summer Launch
There are also several reasons why Apple could decide to launch the iPhone 5 during the summer, even if current rumors say otherwise.
The first of those reasons is the fact that owners of the iPhone 4 will be coming off contract this summer. Apple certainly does not want to lose those customers to other devices and platforms. It could mitigate that migration by releasing the iPhone 5 during the summer in the hopes of keeping an iPhone in the pockets of those with the iPhone 4.
By summer, the competition will be intense. Android manufacturers are finally figuring out how to get good battery life with 4G LTE devices and Windows Phone is up and coming with the Nokia Lumia 900 paving the way for a new class of Microsoft-powered smartphones.
(Read: What the iPhone 5 Shouldn't Have.)
There will be a lot of choices for iPhone 4 owners and for some, waiting for two months either won't sound appetizing or won't be possible.
One of those phones will likely be the Samsung Galaxy S III which is poised to get announced during the first half of 2012. Samsung has confirmed this.
And while the company hasn't said when the phone will launch, there is speculation about a possible release tied in with the Summer Olympic Games. If true, that would be absolutely huge from a marketing standpoint.
In addition, Samsung is likely working hard to ensure that those in the United States will see the phone soon after an announcement, something that didn't happen with last year's Galaxy S II and something that probably cut into sales.
(Read:  Will the Galaxy S III Be Thinner Than the Droid RAZR?)
The Galaxy S III is rumored to be a beast of a smartphone and you can't help but think that with the marketing engine in full effect during the Olympics, this will be a device worth looking at for most people, even those who currently own an iPhone.
Apple will need to respond and quite frankly, talking about software at WWDC isn't going to cut it.
Prediction
If you were to hold a gun to my head and ask me whether I thought Apple would launch the iPhone 5 is the fall or the summer, I'd have to go with the fall.
While it would be great to see if launch during the summer, I think that the company will stick to this new cycle and focus on software like iOS 6 and OS X Mountain Lion instead of hardware at this year's WWDC.

This article may contain affiliate links. Click here for more details.