iPhone 5 Rumors Pack in Everything But the Kitchen Sink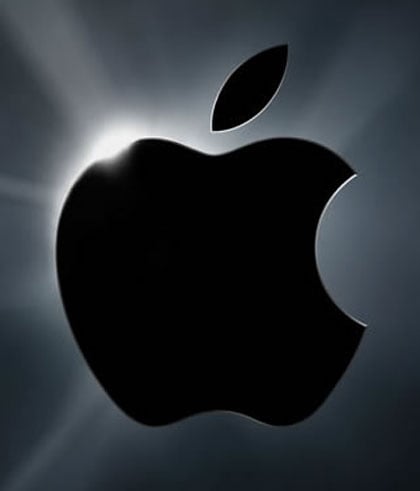 Ticonderoga Securities Analyst Brian White is making predictions on some of the new features that Apple may use in the next-generation iPhone 5. White says that some of these technologies include the ability to watch live, over-the-air digital TV and an integrated pico projector to share your small screen display with others on a larger display. White is quoted as saying that these features are "attractive" candidates for the iPhone 5 and he believes the smartphone will debut in June 2011.
While those two features can potentially be embedded inside an iPhone, it's still dubious if those technologies fit with Apple's overall strategy of creating a halo product that would integrate with and entice audiences to other Apple products. The ability to watch live TV via over the air broadcast signal may be attractive, but may diminish overall battery life of the product and could potentially cannibalize Apple's iTunes digital downloads and rentals business.
Moreover, while the technology is popular in other regions of the world, digital TV signals on mobile has not taken off. Qualcomm has experimented with a pay digital mobile TV plan called FLO TV, which would allow users to receive streaming television without needing a data plan–that model had failed to take off. Also, as Apple is streamlining its smartphone to more widely fit in more markets around the world, digital TV signals operate on different technologies, bands, and frequencies across the world, requiring Apple to make region-specific models of the iPhone 5. This would make the technology, in my opinion, unlikely to appear as Apple would have to shift its production to accommodate iPhones for specific geographic locations. As Apple is trying to court TV networks to make their shows available for a low $0.99 rental cost on Apple TV, this move makes it more unlikely as free mobile TV may create a further chasm between Apple and studios and networks.
In terms of pico projectors, the technology would be an interesting one, but given that the technology consumes a lot of power, it may not be as useful in an iPhone where using the projector could deplete your smartphone's battery in a few hours. Despite having been on the market for a few years now, pico projectors are still niche. Moreover, Apple already has its own AirPlay technology to share content between different screens, and would more likely be pushing that. Also, given the lack of Apple's business tools on the iPhone–like Pages, Keynote, and Numbers for documents, presentations, and spreadsheets on the iPad–it would seem unlikely that the business-focused pico projector technology would make it to the iPhone.
What are your thoughts and predictions for iPhone 5? Is White off base on his forecast or are you more optimistic about these emerging technologies?
Via: AppleInsider