iPhone 5 to Be 'Mother of All Upgrades'?
There has been much speculation about Apple's next iPhone, currently dubbed iPhone 5, and it appears that at least one analyst seems to think that the next iPhone model will be feature a big hardware upgrade from Apple's current iPhone, the iPhone 4S.
According to 9to5Mac, Piper Jaffray analyst Gene Munster says that the next iPhone will not only have 4G LTE on board as has been rumored, but it will feature a "big hardware upgrade" from both the iPhone 4 and the iPhone 4S, both of which employ a similar form factor.
Jaffray has also deemed the iPhone 5 the "mother of all upgrades."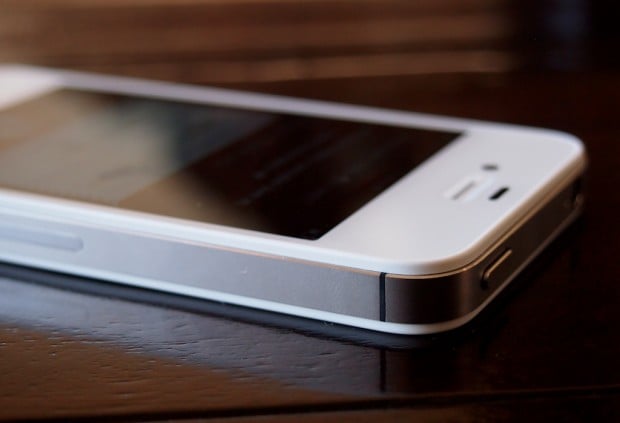 Read: 5 Things the New iPad Told Us About the iPhone 5.
He also favors an iPhone 5 launch in October as opposed to a launch this summer at WWDC.
Qualcomm has announced publicly that it is having trouble keeping up with demand for its next-generation chips, chips that will likely show up on an 4G LTE enabled iPhone. This shortage has many believing that Apple won't launch a new iPhone this summer and opt to launch it this fall instead.
And even with the chip shortages, all signs seem to point to a fall launch.
C-Spire, one of the carriers of the iPhone 4S, will be launching its 4G LTE network this September. And Sprint, also a carrier of the iPhone 4S, will be launching its 4G LTE network this month. Both Apple and the carriers will likely want a big of a 4G LTE footprint as possible in place for the the iPhone launch.
As for the phone itself, details are unclear. 4G LTE seems to be in, but other than that, Munster's "mother of all upgrades" continues to remain elusive.
There has been talk of a bump in screen size from 3.5-inches to 4-inches and it will also likely be launching with Apple's iOS 6 software which may be shown off at WWDC this summer.
Rumors are also swirling about a Liquidmetal design with a thinner and lighter frame.

As an Amazon Associate I earn from qualifying purchases.