iPhone 5 with Redesign and iPad 3 with Hi-Res Display On for 2012, Says Leak
If a report from iLounge is to be believed, it would appear that Apple has plans to launch a slightly thicker iPad in March and it will introduce a re-designed iPhone at some point during the summer of next year.
Apparently, Apple will be bumping up the iPad's thickness by 0.7mm in order to compensate for the device's twin light bar system which is needed for the device's higher resolution display.
The device is said to be on track for the usual March iPad debut but that it might even be shown off as early as January.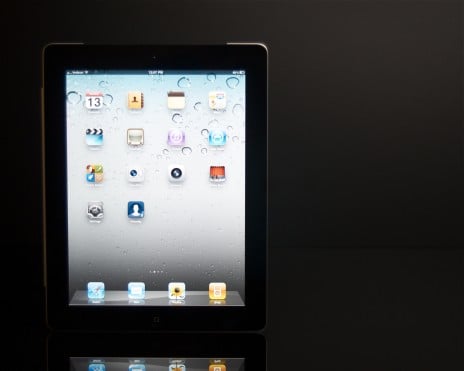 As for the iPhone, it will apparently not feature the same teardrop design that we saw leak out around the time that the iPhone 4S rumors were swirling. Instead, it will supposedly have a 4-inch screen and will be 8.8mm longer then the previous model.
The report also says it will have a metal casing which will most likely be made out of aluminum. They also suspect that this model will have LTE battery drain in mind, a problem that may have led to Apple scrapping the previous prototype.
In addition, it appears that the MacBook Pro line will also see a redesign in 2012 with a design that checks in with a thinner design then the the models that are on the market.
Of course, with all Apple rumors, take this with a grain of salt. But hey, it's never too early for the carousel to start spinning, right?
Right.

As an Amazon Associate I earn from qualifying purchases.