iPhone 5s Arriving in Over 50 More Countries Starting Later This Month
Starting later this month, Apple will be launching the iPhone 5s and iPhone 5c in over 50 more countries, including Italy, Russia and Spain, with several more countries getting the new devices at the beginning of November, including India and Mexico. This will be the first big post-launch release of the new iPhones since they were initially launched last month on September 20.
On October 25, the iPhone 5s and iPhone 5c will arrive in Austria, Belgium, Bulgaria, Croatia, Czech Republic, Denmark, Estonia, Finland, French West Indies, Greece, Hungary, Ireland, Italy, Latvia, Liechtenstein, Lithuania, Luxembourg, Macau, Malta, Netherlands, New Zealand, Norway, Poland, Portugal, Reunion Island, Romania, Russia, Slovakia, Slovenia, South Korea, Spain, Sweden, Switzerland, Taiwan and Thailand.
On November 1, the iPhone 5s and iPhone 5c will launch in Albania, Armenia, Bahrain, Colombia, El Salvador, Guam, Guatemala, India, Macedonia, Malaysia, Mexico, Moldova, Montenegro, Saudi Arabia, Turkey and UAE. This will put Apple in line for reaching its target of 100 countries by the end of the year.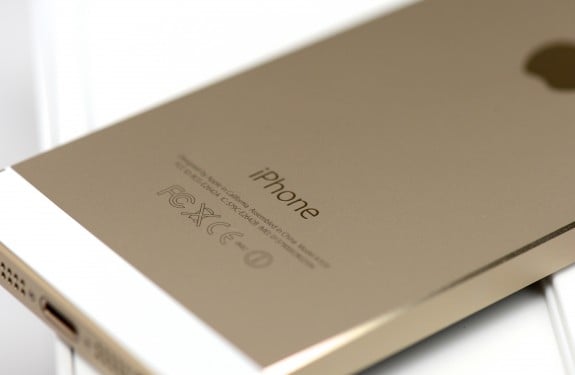 Currently, both new iPhones are available in the US, Australia, Canada, China, France, Germany, Hong Kong, Japan, Puerto Rico, Singapore and the UK. This expansion of iPhone availability certainly isn't surprising, and the timeline is comparable to last year's rollout of the iPhone 5. Apple hasn't announced pricing for the new iPhones in these additional countries, so you'll have to check with your local Apple store in your country to find out how much a new iPhone will cost you.
In the US, the iPhone 5s starts at $199, with the iPhone 5c starting at $99 when you sign a new two-year contract. However, if you're okay with buying the new devices from a third-party, many retailers and carriers are discounting the new iPhones, with the iPhone 5c getting the most attention. Best Buy, RadioShack and Walmart have all chopped $50 off the price of the iPhone 5c, letting customers get the new phone for as low as $45; that's pocket change to a lot of consumers.
During opening weekend alone, Apple claims to have sold nine million iPhones during the three-day period, almost doubling sales of the iPhone 5. Of course, there are two new iPhones this time around, and Apple hasn't disclosed which model sold how many units, and we'll most likely never know officially. However, many analysts are arguing that these numbers are inflated, saying that Apple is counting the units that were shipped to retailers and carrier stores, but perhaps weren't actually sold to consumers.
Nonetheless, more people will be able to get a hold of the new iPhones come later this month, resulting in even more sales for the Cupertino-based company. It'll be making its quarterly earnings call on October 28, but we're not sure if the company will include sales of the October 25 launch.