iPhone 5s Deal Offers Huge Discount as iPhone 6 Release Looms
A brand new iPhone 5s deal slashes the iPhone 5s price down to an incredible low just a few months before Apple is expected to deliver a new iPhone release in the form of the iPhone 6.
As we move closer and closer to the inevitable iPhone 6 release date, we're starting to see iPhone 5s price cuts emerge at different retailers in the United States. Retailers like RadioShack have offered deep discounts on Apple's current flagship knocking the usual $199.99 starting price tag down to much more tolerable prices for a device that is nearing its first birthday.
Today, another retailer is offering an enticing iPhone 5s deal and it's one that should have those in the market for a new smartphone and particularly a new iPhone extremely interested.
Late last night, Costco began selling the iPhone 5s for the first time and as expected, the retailer is offering a steep discount on the 16GB versions of the iPhone 5s. The retailer, which had an icy relationship with Apple after the company refused to allow it to sell the iPad, is currently offering up the AT&T, Sprint and Verizon versions of the iPhone 5s for $77.99 on-contract. That's a $120 price difference from the device's usual $199.99 price point.
iPhone deals don't happen everyday which means that those in the hunt for a new device right now will certainly want to take a look at the deal that Costco has right now on Apple's flagship. The deal is only available online, at least for the moment, and it does not include the T-Mobile iPhone 5s which is available at in-store kiosks.
This new iPhone 5s deal comes just as iPhone 6 rumors have started to pick up once again ahead of the fall. And while the iPhone 6 still exists only as a rumor, it's looking like it will only be a matter of weeks before the iPhone 6 arrives to replace the iPhone 5s as the company's flagship smartphone.
Every year, Apple releases a brand new high-end iPhone. Last year, it was the iPhone 5s that arrived to complement the iPhone 4s and the new mid-range iPhone 5c. This year, it looks like Apple will release two new iPhone 6's, a 4.7-inch model and a 5.5-inch model. Both devices are expected to feature significant upgrades and both devices are expected to arrive in the fall.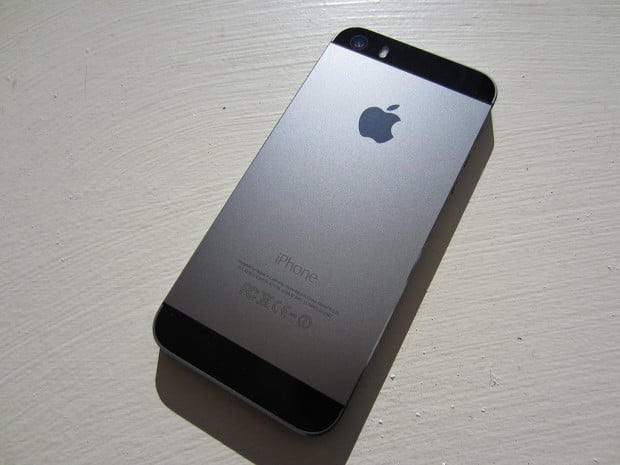 iPhone 6 rumors continue to point to a number of different upgrades including a slim redesign that features sapphire, a new look and the company's Touch ID technology. Both iPhone 6 models are expected to be larger than the 4-inch iPhone 5s with the 5.5-inch model supposedly sporting a larger footprint than the 4.7-inch iPhone 6.
The new iPhone is also expected to feature an upgraded camera that features image stabilization, an A8 processor that delivers 64-bit support and better efficiency, higher resolution displays for better looking content, and perhaps, a 128GB version of the 5.5-inch iPhone 6. Rumors suggest that the larger iPhone 6 could be $100 more expensive than the 4.7-inch model with $199.99 and $299.99 price points emerging as the frontrunners.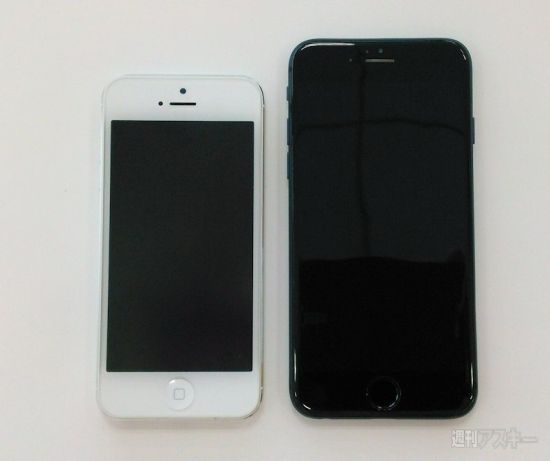 Apple's new iPhone release is rumored for September which means that consumers still have some time to think about Costco's iPhone 5s deal. Rumors point to a launch in the early part of the month with an iPhone 6 release taking place in and around September 19th, the third Friday of the month. Apple is notorious for releasing its iPhones on Friday.
Rumors originally pointed to two separate release dates for Apple's two iPhone 6 models though they suggest that the company could deliver both the 4.7-inch iPhone 6 and 5.5-inch iPhone 6 at the same time. Whether or not the iPhone 5s sticks around after they are both released remains to be seen.

This article may contain affiliate links. Click here for more details.