iPhone 5s Deal Slashes Price as iPhone 6 Rumors Mount
As we inch closer and closer to the iPhone 6 release date, we're starting to see retailers offer iPhone 5s deals to those in need of a new smartphone right now. In fact, this latest iPhone 5s deal from RadioShack is so good that it might just be enough for some people to forget about the iPhone 6 release later on this year.
iPhone 6 release date suggest that while the new iPhone release is getting closer, consumers are still months away from seeing Apple's new iPhone model. Retailers aren't going to make the wait easy though. Already, we've seen a number of deals on Apple's current iPhone model, the iPhone 5s, and today RadioShack announced another tempting iPhone 5s deal that could sway some consumers away from the iPhone 6.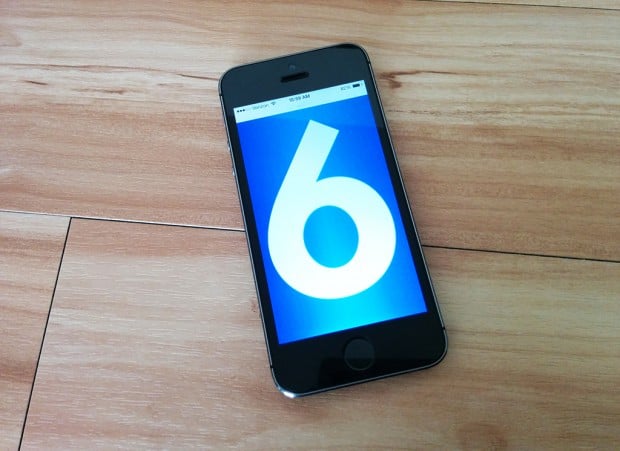 Starting today, RadioShack is offering an iPhone 5s deal that drops the device all the way down to free on-contract, provided the buyer trades in a working iPhone 4s. Those that don't have a working iPhone 4s can still take advantage of a deal as the carrier is offering the iPhone 5s for $80 on-contract.
The deal only applies to the 16GB iPhone 5s and not the 32GB or 64GB versions of the device. While that might be the case, these iPhone 5s deals knock $199.99 and $120 off the regular price of one of the best smartphones on the market. And that's not all that RadioShack is offering either.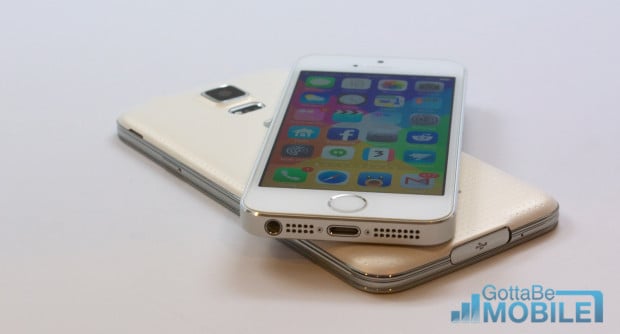 RadioShack is also offering the iPhone 5c for $29.99 when buyers use the retailer's Trade & Save program. The iPhone 5c is typically priced at $99 on-contract so this represents a $70 price cut. The company is also offering a Galaxy S5 deal that's similar to the one it's offering with Apple's iPhone 5s.
Its Samsung Galaxy S5 deal knocks the price down to $79.99 on-contract, down from the usual $199.99, provided the buyer trades in an eligible device. The Galaxy S5 is considered, by many, to be one of the top Android smartphones on the market having launched just a few weeks ago in April.
These deals will make it hard on those that are in the hunt for a brand new smartphone, particularly those who have their eyes on some of the flagship smartphones coming out this fall.
Rumors suggest that Apple and Samsung will be delivering flagship devices later on this year. Samsung Galaxy Note 4 rumors point to an arrival in September and the device is expected to boast a number of high end features including a massive high-resolution display, upgraded design, 32GB of storage space, and more. The device will follow in the footsteps of the Galaxy Note 3.
Samsung's Galaxy Note 4 is expected to be challenged by the iPhone 6, Apple's heavily rumored iPhone 5s replacement. The iPhone 6 is expected to come in two different sizes, 5.5-inches and 4.7-inches, and boast a number of upgrades from last year's model.
Rumors point to a brand new camera with image stabilization technology, a new design that is both slim and curvy, an improved A8 64-bit processor, and higher resolution sapphire displays. The iPhone 6 isn't expected to touch down until the fall which leaves retailers with a ton of time to offer tempting iPhone 5s discounts like the one we're seeing today from RadioShack.
RadioShack's deal on the iPhone 5s applies to the AT&T, Sprint, and Verizon versions of the smartphone but it's not going to last forever. The retailers says that it will be hosting the deal for a limited time. The deal will last through June 9th which gives consumers just about two weeks to pull the trigger on either an iPhone 5s or a Samsung Galaxy S5, two of the biggest names in the world of smartphones.

As an Amazon Associate I earn from qualifying purchases.