iPhone 5s iOS 9.3 Update: 5 Important Details
The iPhone 5s iOS 9.3 update is confirmed and today we want to take a look at the most important things users need to know about the update itself and the release.
Apple's iOS 9.2 update is still the most up-to-date version of public iOS software but it probably won't be for much longer. Not with two iOS 9 updates in beta.
The iPhone 5s iOS 9.2.1 update has been in beta for several weeks ahead of an unknown release date. One of those updates, iOS 9.2.1, is a small upgrade for the iPhone. The other, iOS 9.3, is much larger and it's expected to bring significant changes to the iPhone 5s when it arrives.
The iOS 9.3 update is Apple's third milestone upgrade for iOS 9 and as such, it will bring more than just bug fixes and security updates to Apple's aging 4-inch iPhone. The release is still fluid but we expect iOS 9.3 to be much larger than your standard iOS update.
Today, we want to take a quick look at five important details that should be on your radar if you own an iPhone 5s. Keep these things in mind as we push deeper into the year towards the iOS 9.3 update and its mysterious release date.
iPhone 5s iOS 9.3 Performance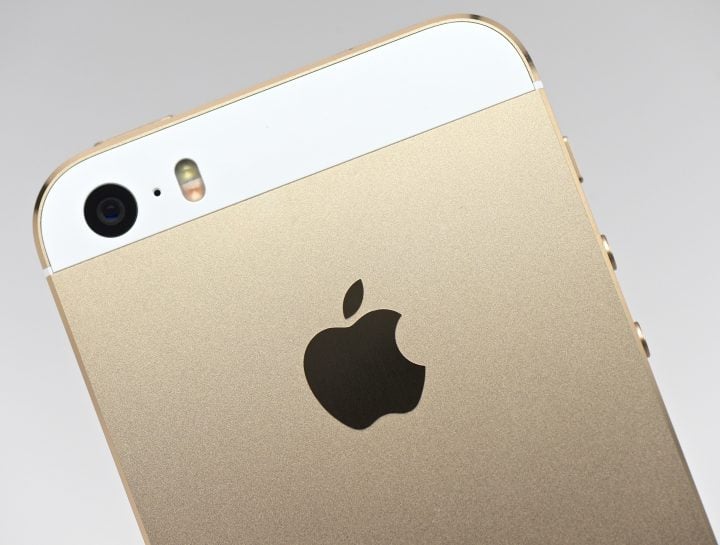 Now that the iPhone 5s iOS 9.3 update is out in the hands of testers, we're starting to see feedback trickle out to those who aren't using the early version of the software.
iPhone 5s users have shared some interesting feedback with the general populous and opinions appear to be mixed. While some users have seen performance improvements, others have fun into lag (Control Center) and various bugs including an issue where the app switcher "displays small app icons".
If you aren't planning to try the early version of iOS 9.3, make sure you keep an eye on this feedback as the iOS 9.3 update progresses through the beta process.
This feedback will help you get a read on performance but it will also help you understand the types of problems you could be facing if and when you decide to download the final version of iOS 9.3 for the iPhone 5s. This feedback is vital.