iPhone 5 iOS 9 Release: 10 Things Every User Should Know
The iPhone 5 iOS 9 update is the device's third major update and it will arrive for all iPhone users on Wednesday. With an iOS 9 release date on the horizon, here are a few things iPhone 5 users should keep in mind.
On Wednesday, Apple took the stage at its annual fall event to announce a slew of new products including an iPhone 6s, iPhone 6s Plus, Apple TV 4, iPad Pro, and Apple Pencil. The event also included some important details regarding the company's new iOS 9 operating system.
The iOS 9 update was originally confirmed in June though the company failed to provide a specific release date opting for a release window instead. This week, Apple finally confirmed the iOS 9 release date and that has iPhone, iPad and iPod touch users excited.
Apple's new iOS 9 update will be released for all devices capable of running iOS 8. That means the iPad 2 and that means the company's three year old former flagship, the iPhone 5.
The iOS 9 update is the iPhone 5's third major update, following in the footsteps of iOS 8 and iOS 7. It's an extremely exciting update and it's one that iPhone 5 users should have their eyes on ahead of its September 16th release.
Now that the iPhone 5 iOS 9 release is just a few short days away, it's time to start thinking about the update, its release and the future. The big details are important but so are little ones like the iOS 9 release time.
Today we want to share a list of things that should be on your radar as we make our way towards the iOS 9 release date for the iPhone 5. You'll want to be mentally prepared for the release and this will help get you started.
Get the iPhone 5 iOS 9 Update Early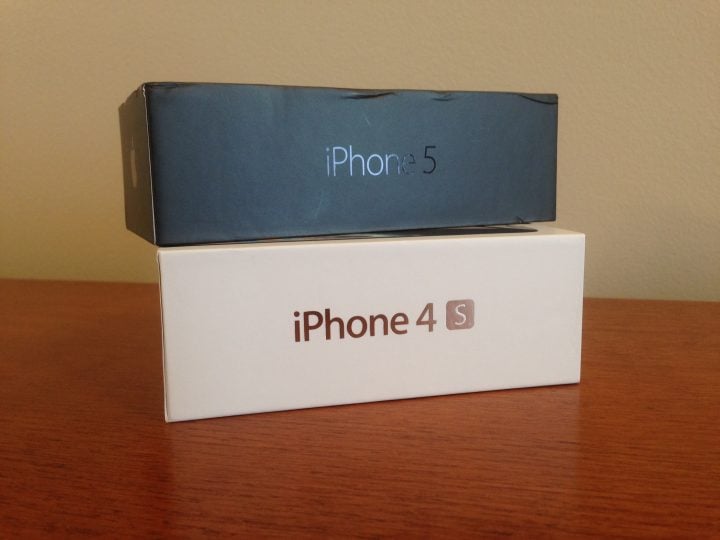 You can try the iPhone 5 iOS 9 update, right now, for free.
We've put together a quick little guide that will take you through the steps to get the iOS 9 Gold Master on board. The iOS 9 Gold Master is the final version of the iOS 9 update and it should mirror the iOS 9 update that Apple rolls out next week.
If you're an experienced iOS user, the iOS 9 GM might be worth it. You'll be able to test out features and performance ahead of the iOS 9 release date. Something that you'll want to keep in mind ahead of the public release.