iPhone 5s, iPhone 5c Heading to Cricket Wireless October 25
Cricket Wireless will be the third major regional carrier to offer the new iPhones, as it has announced availability for the iPhone 5s and iPhone 5c starting on October 25. This follows in the footsteps of Virgin Mobile and AT&T's AIO Wireless, which are both offering the new iPhones to customers who don't want to mess with the bigger carriers.
Cricket isn't offering pre-orders, but you can enter in your contact information, and the carrier will notify you when they begin selling the iPhones 5s and 5c. The new smartphones will be compatible with the carrier's nationwide 4G LTE and 3G CDMA wireless network, as well as featuring nationwide talk, text and data plans with no annual contracts.
Cricket Wireless first began offering the iPhone last year with the iPhone 5, and the carrier says that it has seen improved iPhone sales amidst revenue losses. It's hoping that offering the new iPhones will boost things for the company.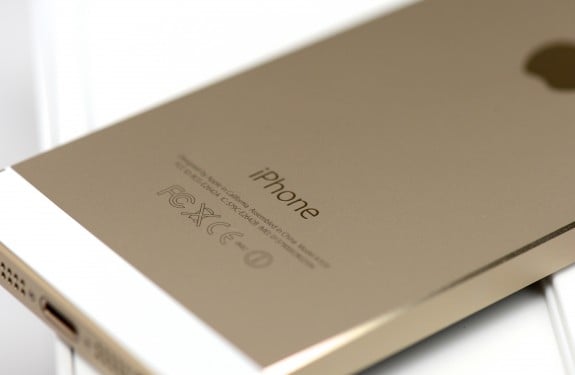 It's still rumored that Boost Mobile will get the new iPhones, as well as a handful of other regional and prepaid carriers, which will only increases sales further for Apple. The company already claimed that they sold nine million iPhones over launch weekend last month, and while those numbers are said to be exaggerated, the availability of the iPhone 5s and iPhone 5s on more carriers throughout the world means more iPhones being sold.
Apple will be holding a quarterly earnings call later this month where we should be hearing more about iPhone sales, including how many iPhones the company sold in total throughout the quarter, and it'll be the first time that the company will release sales numbers since the initial launch weekend of the new iPhones.
US Cellular has also announced that it would carry the iPhone this year, but we have yet to hear anything further from the company about it. Since the launch of the iPhone 5s and iPhone 5c, US Cellular hasn't provided any news whatsoever about iPhone availability, making it the only major carrier to not be offering the iPhone 5s and 5c currently.

As an Amazon Associate I earn from qualifying purchases.