iPhone 5s Sale Has Apple's Flagship Down to $119, iPhone 5c to $29
Walmart has never been one to shy away from decent iPhone and iPad deals, and it's got a new one that you might find enticing. The store is discounting the iPhone 5s down to $119 after signing a new two-year contract with either AT&T or Verizon. Walmart is also discounting the iPhone 5c down to $29 on-contract.
This is a $26 and $16 discount from Walmart's regular iPhone pricing of $145 and $45, respectively, which certainly isn't anything to write home about, but if you're in the market for an upgrade or want to activate a new line, this is about the best deal you'll find for a new iPhone.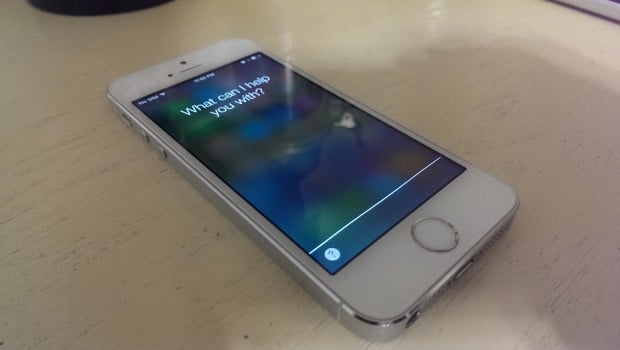 Aside from these iPhone deals, Walmart is also discounting the Samsung Galaxy S4 by knocking it down to $49 from the regular $99 price tag. Plus, from March 9 through March 22, you'll receive a $50 Walmart gift card with a purchase of any new Samsung phone with a two-year contract, so you can essentially get a Galaxy S4 for free after it's all said and done.
The iPhone deal starts today and lasts "for a minimum of 30 days," which we're not sure what that means, exactly, but it at least means that the deal will be good for the next thirty days and Walmart may even extend it past 30 days if sales are doing well enough.
Walmart's last big Apple sale was discounting the iPad 2 by $100, selling it for just $299. Granted, the iPad 2 is a legacy tablet now, but $299 for a basic browsing machine is pretty decent, and it was the best price that you could find for a full-size iPad at the time.
2014 has already been a big year for iPhone and iPad sales, as we've seen both Walmart and Best Buy go crazy with deals on Apple products. Hopefully this isn't the end, though, as we expect to see even better deals throughout the year, especially once we reach the holiday shopping season come the fall.

As an Amazon Associate I earn from qualifying purchases.