iPhone 5s Sale: Off-Contract for $385 at Virgin Mobile
Virgin Mobile just recently had a sale on off-contract iPhones earlier this month, but the carrier is back with an even better deal if you didn't get the chance to take advantage of the last one. Lucky for you, though, as this deal is even better. You can snatch an iPhone 5s for as low as $385 off-contract.
The 16GB iPhone 5s is priced at $385, while the 32GB model is $455 and the 64GB iPhone 5s priced at $525. This is over $100 cheaper than what the 16GB iPhone 5s costs outright directly from Apple.
Furthermore, Virgin Mobile is also discounting the iPhone 5c by quite a bit, with prices starting at just $315 for the 16GB model, while the 32GB model is priced at $385. This is the cheapest that we've seen any off-contract iPhone since they first launched back in September.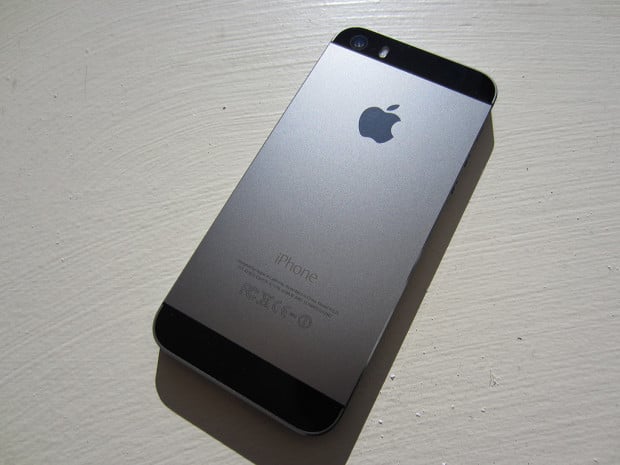 Of course, there is a catch. These iPhones are locked specifically to Virgin Mobile, meaning that you can only use them on the smaller carrier. That's not all bad news, since there are plans available for as low as $30 per month, but if you want to take one of these iPhones to another carrier, you'll have to unlock it, and that can cost extra money that you may or may not be willing to shell out.
Virgin Mobile might not be the biggest carrier around, and its coverage might not be as good as Verizon's, but if you're looking for cheap carrier that you can use just for the basics that you need, Virgin Mobile isn't too bad. You'll have better luck using them in bigger cities if you live in an urban area, but folks living out in the suburbs or in the country might have a harder time getting a signal, depending on where you're located.
Still, you certainly can't complain about scoring an iPhone 5s off-contract for as low as $385, which is an absolute steal. We've seen a few sales already this year from other retailers for on-contract iPhone 5s models. Best Buy had the flagship device on sale for $125 back in January, and Walmart recently bumped down the price to $119 earlier this month.

As an Amazon Associate I earn from qualifying purchases.